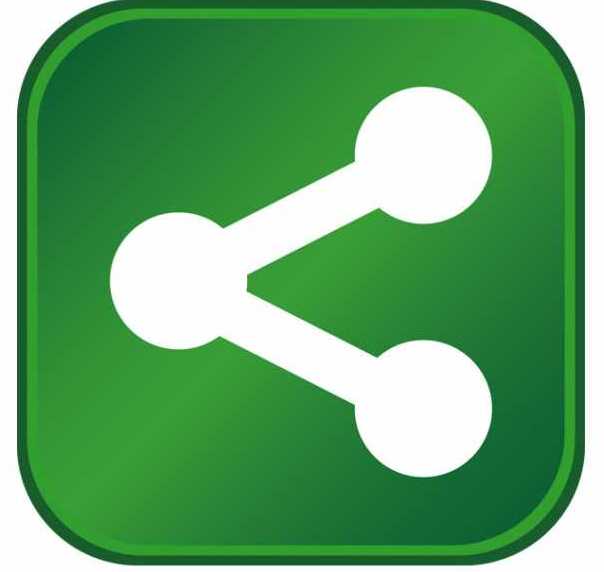 Pure-play LED company, Evolucia Inc., is expanding its operations in Sarasota, Florida to a state-of-the-art 61,000 square foot facility located at 7040 Professional Parkway East (the former Gemisis property). The new facility will serve as the company's world headquarters and Center of Excellence for the research, development and manufacture of high-performance LED lighting controls and fixtures.
In addition to corporate business functions, the new 61,000 square foot facility will consolidate Evolucia's LED (light emitting diodes) research, development and testing operations into one domestic facility. The company will maintain its off-shore international mass-production capabilities through its partnership with Leader Electronics, and continues to develop contract manufacturing relationships in Radom, Poland for distribution of the company's products into the European markets.
Evolucia has acquired the latest manufacturing and optical testing equipment for installation at the new facility during the 3rd quarter of this year. This equipment will allow Evolucia to perform photometric, thermal, optical and other pertinent product and component analysis internally rather than contracting this work to external organizations, which will significantly reduce the costs and time associated with product development activities. In addition, company engineers project that the new manufacturing facilities will allow Evolucia to increase its internal manufacturing capacities to more than 300,000 units per year over the next 24 months.
During the 4th quarter of 2013, Evolucia will open its state-of-the-art 20,000 square foot customer demonstration and education center. This center will demonstrate the advanced technology behind Evolucia's proprietary LED lighting fixtures and controls, and will help lighting designers, specifiers, original equipment manufacturers, energy and facility managers and end-users to understand the value, energy efficiency and positive environmental impact of Evolucia products.
Evolucia CEO, Mel Interiano, stated, "We are steering our company towards success by imagining the future of LED lighting and creating that future here in the U.S. Our new corporate headquarters provide us with not only the facilities required for growth, but with both the creative environment and the tools necessary to maintain our lead in the development of next generation lighting solutions. Our new world headquarters stand as a concrete symbol of the steps we have taken in the complete strategic refocusing of our company."
A global leader in the design, development, manufacture and marketing of LED (light emitting diodes) lighting solutions, Evolucia has recently completed Asian, European and Australian partnership agreements, and finalized a joint marketing agreement with a global lighting brand in Mexico. The company has also signed a letter of intent to acquire Coral Springs, Florida-based Affineon Lighting strengthening the product portfolio to include a complete offering of LED interior and exterior lamp, fixture and controls offerings.
"Sarasota will become a bright light in the emerging LED space by serving as home to a company dedicated to creating American jobs that serve a fast-growing, global, high tech, clean and "green" market," Interiano added, "I expect to add another 100 employees over the next few years, and I need a friendly and complementary relationship with our city as we bring those high-paying jobs to the community. My goal for Sarasota is to see more of our LED solutions lighting the roadways, offices and commercial spaces here in our home city."
The Economic Development Corporation of Sarasota County has been working with Evolucia over the last several years and has assisted the company with its growth and expansion plans. "Evolucia is on the cutting edge of an emerging technology, it is a growing company that creates environmentally friendly products and taps in to a diverse workforce. The recent refocus and new management team bring a refreshing outlook for this up and coming Sarasota-based company. It is exactly the type of business we want to keep right here and we are delighted they decided to stay in Sarasota," said Mark Huey, CEO, Economic Development Corporation of Sarasota County.
Fred Starling, President of the Starling Group added, "I am pleased to have the world's premier pure play LED technology company as a tenant and look forward to assisting them with the growth and development of the company."
Warehousing begins the move to the new facility this week with the complete move and renovations to be finalized by the end of August. An official ribbon-cutting ceremony will be scheduled for September.