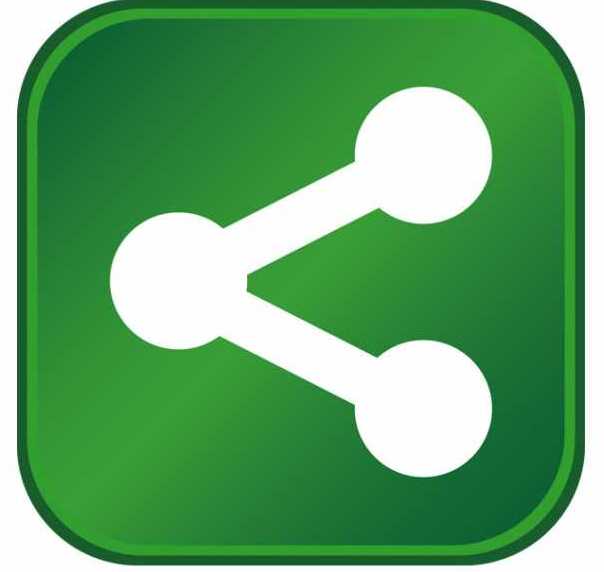 Governor Rick Scott announced Granex recently chose Tampa to establish its brand new headquarters and first location in the United States. Granex is a leading manufacturer of granite and marble slab that ships more than 300 truckloads of product every year across North America and more than 350 containers across the world from the Port of Tampa Bay. Granex already employs 15 Floridians and plans to add 50 new jobs in Hillsborough County over the next few years.
Governor Scott said, "I'm excited Granex chose to move their first location in the United States to Tampa Bay. Since 2010, we have cut taxes over 55 times, including permanently eliminating the tax on manufacturing machinery and equipment this year, so we can continue to diversify our economy. Florida's business-friendly environment and world-class infrastructure are helping manufacturers like Granex ship products across the world."
Granex CEO Raj Emandi said, "We are very excited to launch our first U.S. location in Tampa. We are close to the Port of Tampa Bay which allows us to ships our products all across the world. Governor Scott has helped Florida become a great state for businesses like ours to thrive, and we look forward to Granex's growth in the years to come. Florida and Tampa Bay will be known as one of the best granite and marble manufacturing locations in the world."
"We are proud to congratulate Raj Emandi and the Granex team on this milestone in the company's history," said the Hon. Al Higginbotham, Commissioner, Hillsborough County Board of County Commissioners. "Thank you for your investment in Hillsborough County, and for bringing highly prized, skilled manufacturing jobs to this community.  We look forward to supporting you as your business grows in the years to come."
Florida Department of Economic Opportunity Executive Director Cissy Proctor said, "Florida's manufacturing industry continues to grow, with help from the manufacturing equipment tax cut championed by Gov. Scott. We are proud that Granex chose the Tampa Bay area and partners with the Port of Tampa Bay to add high-tech jobs to the region."
The expansion was made possible through partnerships between Hillsborough County, the Tampa Hillsborough Economic Development Corporation and the Tampa Bay Workforce Alliance.
"With Granex's expansion, we celebrate another local entrepreneurial success story," said J.P. DuBuque, Interim President & CEO of the Tampa Hillsborough Economic Development Corporation. "Our close proximity to Port Tampa Bay, major interstate highways and more than 500 miles of CSX railroad lines makes Hillsborough County an ideal location for manufacturing and export operations, and we wish Granex many years of continued success here."
About Granex
The new facility is a 'first-of-its-kind' for the domestic engineering of granite and marble slabs and features state of the art granite cutting and finishing machines. Granex imports raw materials from quarries all over the world to its Hillsborough County facility, where they cut, process, and finish the product. Granex ships products across North America and all over the world out of the Port Tampa Bay. The company imports 350-400 containers of materials into the port each year, and exports approximately 40 containers. They send out 300 truckloads per year across the U.S. and Canada. To view more information about Granex, click HERE.