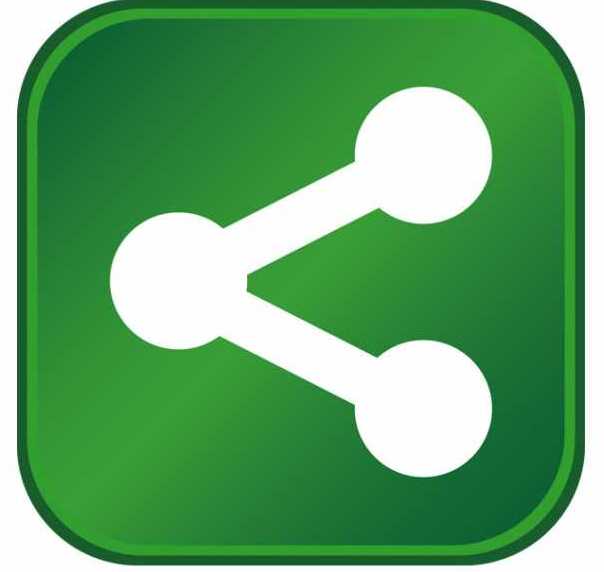 In preparation for the launch of its Made in the USA brand -- to include home textiles, furniture and lighting for the hospitality and retail industries – Atlanta-based Home Source International, Inc. will establish a manufacturing and distribution facility in Marianna by the end of this year.
The new operation will produce 303 jobs and an initial capital investment of $2.3 million which will cover tangible property and equipment to support manufacturing and distribution operations.
Home Source will begin its first phase of hiring by early next year and complete the process by the end of 2016. Salaries will average 107 percent of Jackson County's current average annual wage ($29,390).
"Home Source International is pleased and honored to be supported by the great state of Florida as well as Jackson County and the City of Marianna as our company launches a "Made in USA" manufacturing platform," said Keith R. Sorgeloos, president & CEO Home Source International, Inc. "We look forward to many years of success in building a business and community the old fashioned way ... supporting Made in USA products and American jobs."
Home Source was approved for $1.4 million from Florida's Quick Action Closing Fund to assist with repurposing and renovating the City of Marianna-owned 270,000 sq. ft. building complex located at Marianna's Airport and Industrial Park. Florida competed with cities in Virginia and South Carolina for this opportunity.
"After recently visiting more than 15 rural counties statewide, I know how important these jobs are to Jackson County," said Governor Rick Scott. "Home Source International's choice of Florida's Great Northwest demonstrates that all of our communities are competitive, regardless of their size and population. It also shows that Florida possesses the talent, resources and business climate to encourage companies to expand and create jobs in our state."
The Jackson County Development Council and the City of Marianna partnered with Enterprise Florida, the Florida Department of Economic Opportunity and Florida's Great Northwest to land the project.
"The City of Marianna is very pleased to welcome Home Source International to our building at the Marianna Airport and Industrial Park" said Marianna Mayor James Wise. "We look forward to a long and mutually beneficial relationship as Home Source grows its manufacturing and distribution in Marianna."
About Home Source International, Inc.
Home Source International was founded in 2000 by Keith Sorgeloos, who is president and CEO. It specializes in home textile products including towels, linens, sheets and shower curtains made with rayon bamboo fibers, as well as other natural, eco-friendly materials such as microcotton and furniture and lighting (presently produced in China, India and other countries abroad).
About the Jackson County Development Council
The JCDC was established in 1995 to administer Jackson County's designation as a Federal Rural Enterprise Community and as a Florida State Enterprise Zone. It functions as the lead economic development agency for Jackson County and the City of Marianna and partners with Enterprise Florida, Florida's Great Northwest (16 counties) and Opportunity Florida (8 counties) in retaining, expanding, attracting and/or creating jobs within Jackson County. The JCDC operates a USDA Rural Development Revolving Loan Program (up to $150,000) for emerging or expanding business. JCDC also operates a 30,000 sq. ft. Industry Accelerator (incubator) building.
About Florida's Great Northwest, Inc.
The mission of Florida's Great Northwest is to market and brand the 16-county Northwest Florida region as a globally competitive location for business and to work with regional partners to recruit new jobs and investment throughout Northwest Florida.
Enterprise Florida, Inc. (www.eflorida.com) is a partnership between Florida's business and government leaders and is the principal economic development organization for the state of Florida. Headquartered in Orlando, Enterprise Florida's mission is to diversify Florida's economy and create better paying jobs for its citizens by supporting, attracting and helping to create globally competitive businesses in innovative, high-growth industries. In pursuit of its mission, Enterprise Florida works closely with a statewide network of economic development partners and is funded both by the State of Florida and by private-sector businesses.