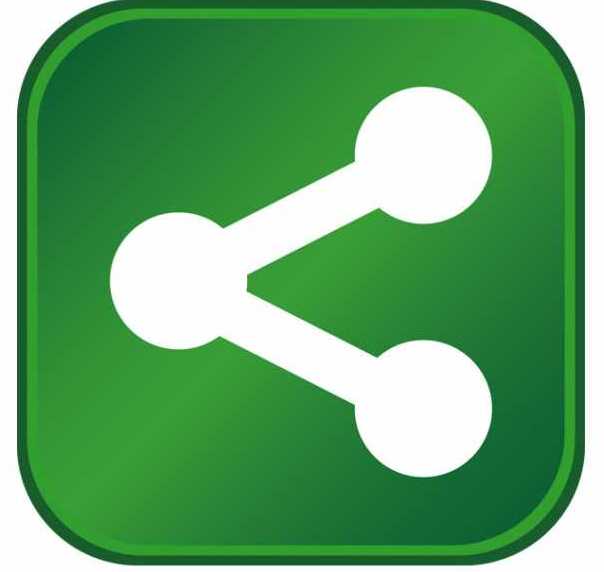 Governor Rick Scott announced that Johnson & Johnson Vision Care, Inc. will expand its Jacksonville facility, creating 100 new jobs. The company will also add a capital investment of $301 million. Johnson & Johnson Vision Care is a member of the Johnson & Johnson family of companies and currently employs about 2,000 individuals in Jacksonville.
Governor Scott said, "I am excited to announce that Johnson & Johnson Vision Care has chosen to create 100 new jobs and expand in Florida. Since December 2010, more than 879,000 private-sector jobs have been added in Florida and we have cut taxes 50 times, including eliminating the sales tax on manufacturing equipment, which shows that Florida's business-friendly environment makes it easier for companies to grow and thrive. Johnson & Johnson Vision Care chose Florida for this expansion out of any other place in the country. I look forward to even more announcements like this as companies realize Florida is the best place to do business."
As part of this project, Johnson & Johnson Vision Care plans to create five new production lines and a tank farm to support new product launches. Additionally, the company plans to establish a division-wide Center of Excellence for 3D printing, and a Center for medical device laboratory test method development and transfer for the Americas.
"At Johnson & Johnson Vision Care, Inc., we are committed to our customers, our employees and our community. The expansion of our Jacksonville facility will give us additional opportunities to deliver healthy vision to everyone, everywhere, every day and continue to be a vibrant member of the community" said Tim Ryan, Johnson & Johnson Vision Care, Inc. Plant Manager.
Florida is ranked 2nd among states for FDA registered medical device manufacturing facilities. The state is home to some of the nation's most highly regarded research centers; more than 1,100 biotech, pharmaceutical and medical devices companies; and a foundation of more than 46,000 healthcare establishments
Bill Johnson, Enterprise Florida president & CEO said, "Florida's opportunity economy continues to grow thanks to global leading companies like Johnson & Johnson Vision Care and its investments in Florida. Florida's life sciences sector is among the best in the nation, thanks to our pro-business climate and workforce. We thank Johnson & Johnson Vision Care for their continued commitment to Florida."
This project was made possible by close partnerships between Enterprise Florida, Florida Department of Economic Opportunity, CareerSource Florida, the City of Jacksonville and JAXUSA.
Florida Department of Economic Opportunity Executive Director Jesse Panuccio said, "Johnson & Johnson's continued growth in Florida is another chapter in Florida's economic resurgence. This facility is at the intersection of two critical industries – manufacturing and biotechnology – and that means families in Jacksonville will have 100 new opportunities for high-wage, high-skill jobs. This is a win for Jacksonville and for Florida."
"Johnson & Johnson Vision Care is an example of a great partnership between the State of Florida, the City of Jacksonville and the private sector," said Mayor Lenny Curry.  "I am encouraged by the relationship's potential to continue building our economic base in Jacksonville."
As part of the project, CareerSource Florida has offered Johnson & Johnson Vision Care performance-based grants for employee training through the Quick Response Training program. Quick Response Training grants are structured to be flexible and responsive to the training needs of new or expanding businesses.
Chris Hart IV, CareerSource Florida CEO and president, said, "It is gratifying to see a global company like Johnson & Johnson Vision Care expand its Florida operations, creating new jobs and offering employee training through Quick Response Training. The company's commitment to growing here will boost our state's life sciences industry resulting in significant, new economic opportunities."
"We are fortunate to be the home of the world's leading manufacturer of disposable contact lenses—Johnson & Johnson Vision Care's global headquarters," said John Delaney, JAX Chamber Chair and University of North Florida President. "In the last three years, Vistakon has invested more than half a billion dollars to expand its state-of the-art campus and manufacturing facility, and has added 200 jobs to the more than 3,400 people it currently employs. We look forward to the continued growth of this company and our health and life sciences industry as a whole."
Johnson & Johnson Vision Care, Inc. is committed to creating life-long solutions to vision care needs.  Since the ACUVUE® Brand made its debut in 1987 as the world's first disposable soft contact lens, the company has repeatedly brought innovative, quality, and scientific advancements to the industry.  Headquartered in Jacksonville, Florida, the company has some 3,000 employees worldwide. For additional information, visit www.jnjvc.com.
Enterprise Florida, Inc. (EFI) is a partnership between Florida's businesses and government leaders and is the principal economic development organization for Florida. EFI facilitates job growth for Florida businesses through recruitment and retention, international trade and exporting, promotion of sporting events, and capital funding programs to assist small and minority businesses.