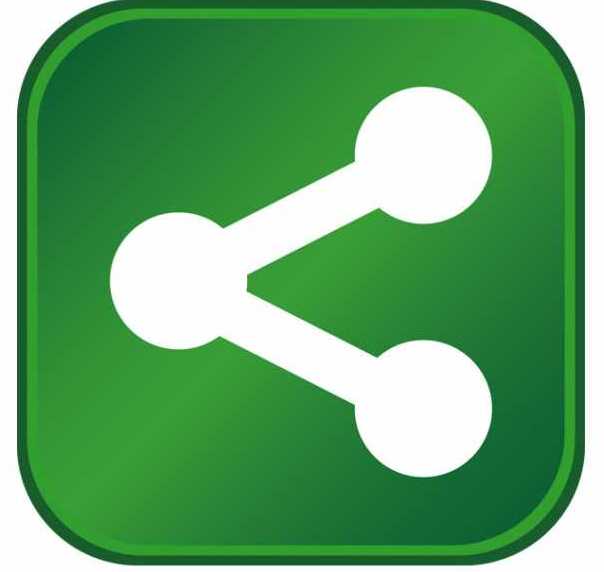 MC Assembly, an international provider of turnkey manufacturing solutions to original equipment manufacturers, will keep 540 jobs in Brevard County by expanding its footprint to Melbourne and converting existing office space into a state-of-the-art electronics manufacturing facility.
This business retention project, previously known as Project Read, means a 30-year corporate citizen will remain in Brevard, hundreds of jobs will stay in the community, and a $17 million capital investment will be brought into the local economy.
"The EDC worked with our company and our outside consultants to craft a comprehensive solution that allowed us to make the decision to move forward in Melbourne," said George Moore, MC Assembly President and CEO.
As future costs and plans for growth were analyzed, the company determined its current corporate headquarters facility in Palm Bay was no longer serviceable due to building design, layout and inefficiencies. This led to a competitive site selection process with multiple locations vying for the associated jobs and investment.
The EDC worked with the company to identify areas to cut costs and improve efficiency, coordinated workforce programs and provided interface on local site selection initiatives. With this information, MC Assembly was able to sufficiently decrease operating costs and remain competitive globally by staying on the Space Coast and moving to a facility on North Drive in Melbourne.
"MC Assembly's announcement is a prime example of the importance of business development for retention," said Lynda Weatherman, president and chief executive officer of the Economic Development Commission of Florida's Space Coast. "In addition to attracting new opportunities to the community, we are constantly working to preserve the companies and talent that make up the fabric of some of our most critical industries."
With Brevard County as the backdrop, MC Assembly has grown from 10,000 square feet in 1989 to over 100,000 today. As one of the largest employers in the county, the local annual direct impact of wages paid to employees represents a nearly $20 million impact.
Brevard County Board of County Commission Chair Mary Bolin-Lewis welcomed the news of MC Assembly's decision to stay in the county and move into a more efficient space.
"This is a company that is representative of the modern day successes that exist in our manufacturing focused business community. We are proud to recognize MC Assembly as a true Brevard success story and are fortunate to continue to have them here as they grow and thrive."
"Working together, MC Assembly, the City of Palm Bay, Brevard County and the City of Melbourne have secured employment for over 500 South Brevard residents who would have lost their jobs had the company decided to move its operations from Brevard County," added Melbourne Mayor Kathy Meehan. "I am proud that Melbourne City Council was able to help keep these jobs in Brevard by offering an option to MC Assembly that was the best alternative for both the company and the community."
The new 135,000 square foot facility will serve as the company's corporate headquarters. Once retrofitted, it will be fully operational by January 2015.
About the Economic Development Commission of Florida's Space Coast (EDC)
The Economic Development Commission of Florida's Space Coast is dedicated to attracting new business and investment and expanding existing industry throughout the Space Coast, influencing change on government laws and regulations affecting economic development, promoting the Space Coast to encourage new investment, supporting efforts of Space Coast military installations, and relaying new programs and procedures to assist manufacturing and high tech companies. The EDC is a private, not-for-profit coalition whose stakeholders are business leaders committed to the economic growth and stability of Florida's Space Coast. Visit www.SpaceCoastEDC.org.
About MC Assembly 
MC Assembly® is a leader in the contract manufacturing industry. We provide US and Mexico based turnkey manufacturing solutions to the original equipment manufacturer that can reduce cost, increase quality, and maintain product availability. Founded in 1984 as a printed circuit board test facility, MC Assembly® became a provider of full turnkey contract manufacturing services in 1989. The company is headquartered in Brevard County, Florida with locations in Boston, Massachusetts and Mexico. For more information, visit www.mcati.com.