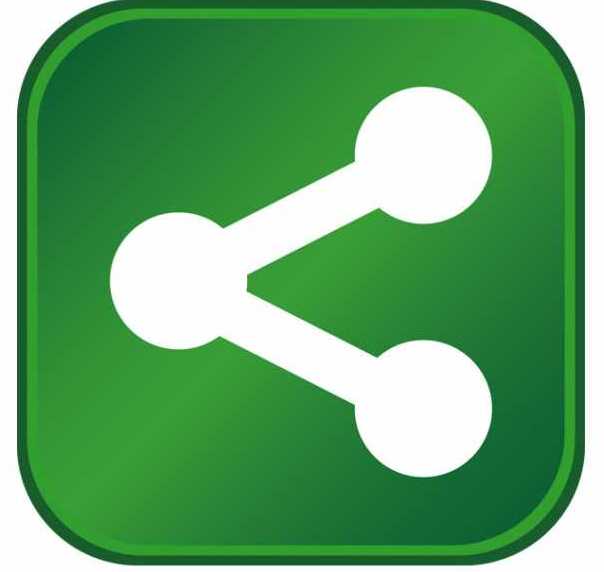 Erchonia Corporation, a medical laser device manufacturing company, will relocate its operations to Melbourne, Florida and create 35 new jobs. The company, currently based out of McKinney, Texas, plans to build a 20,000 square foot facility in the North Drive Industrial area of Melbourne allowing for better access to its core client base.
Erchonia's market leading low-level laser therapy (3LT) applies low intensity photonic energy as a treatment modality and is used in a number of treatment applications, including neck and shoulder pain, laser assisted liposuction, and non-invasive body contouring and is among the most used in the world. Erchonia continues to conduct clinical trials on additional applications.
Erchonia's expansion is expected to bring 35 jobs with an average annual wage of $62,000 and a $5.3 million dollar capital investment.
"From laser devices to biopharmaceutical research, some of the most innovative technological advancements are finding a home on the Space Coast," said Lynda Weatherman, president and chief executive officer, Economic Development Commission of Florida's Space Coast. "Erchonia will be working alongside some of the best and brightest leaders and innovative companies. We know this will be an ideal location to further their growth well into the future."
The company also considered locating operations in Raleigh, North Carolina and Orlando, Florida before ultimately selecting Melbourne during this competitive relocation process.
The EDC worked with the State of Florida, Enterprise Florida and the City of Melbourne in bringing Erchonia to the Space Coast.
"Governor Scott continues to show he is dedicated to the creation of high tech, high wage jobs by his support for projects like Erchonia," said Brevard County Board of County Commission Chair Robin Fisher. "As a community that puts a great emphasis on keeping and growing business in our area, we couldn't ask to be on a better team."
About Erchonia Corporation 
Erchonia Corporation was founded in 1996 as a small family business, and even though we've grown into an international enterprise, we still operate under the founding principles that guided us to our present success. Our commitment to the legitimate advancement of Low Level Laser Therapy (3LT®) through scientific and clinical research has transformed Erchonia into a world leader in the field of LLLT technology. The integrity, diligence, quality and commitment of our company are evident in the rigorous process we follow in order to take a research hypothesis from concept to viable, agency-approved product and treatment method. To ensure a steadfast adherence to our unique all-encompassing approach, our company serves as manufacturer, marketer, developer, promoter, creator and user of all our products.

About the Economic Development Commission of Florida's Space Coast
The Economic Development Commission of Florida's Space Coast (EDC) is dedicated to attracting new business and investment and expanding existing industry throughout the Space Coast, influencing change on government laws and regulations affecting economic development, promoting the Space Coast to encourage new investment, supporting efforts of Space Coast military installations, and relaying new programs and procedures to assist manufacturing and high tech companies. The EDC is a private, not-for-profit coalition whose stakeholders are business leaders committed to the economic growth and stability of Florida's Space Coast. Visit www.SpaceCoastEDC.org.