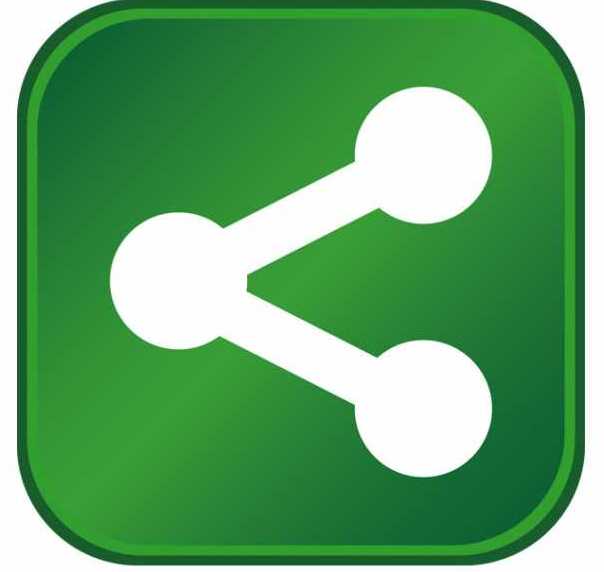 Governor Rick Scott announced that Mitsubishi Hitachi Power Systems Americas, Inc. forecasts adding in excess of 100 new jobs over the next five years with the establishment of its North American headquarters in Lake Mary.
 Governor Scott said, "We worked hard to win this new headquarters for Florida, and while Mitsubishi Hitachi Power Systems could have chosen any other state in the nation they picked Florida because of our growing opportunity economy that will create jobs for generations to come. The establishment of Mitsubishi Hitachi Power Systems' North American headquarters, and creation of 100 new jobs over the next five years is great news for Orlando families."
 Last February, two multinational industrial companies, Hitachi and Mitsubishi Heavy Industries, merged their fossil power generation business, Mitsubishi Hitachi Power Systems Americas, Inc. As a result, the company is locating its new North American headquarters in Lake Mary. The new facility will add significant space to accommodate the recent merger and expansion. The new headquarters location will provide overall management of the strategic and tactical direction of the company's activities in the western hemisphere.
 Mitsubishi Hitachi Power Systems President & CEO David Walsh said, "Mitsubishi Hitachi Power Systems provides the most efficient electric energy producing equipment and services to major power producers and their millions of electricity customers throughout the Western Hemisphere.  This new world-class headquarters facility is essential to meeting our growth initiatives. As we move into 2015 and 2016, we will add positions in management, engineering, sales & marketing, and necessary administrative functions to support our operations, subsidiaries and customers throughout the Americas."
The new offices at 400 Colonial Center Parkway in Lake Mary will also accommodate MHPSA's new shared administrative services activity. Walsh said, "This is a significant commitment that confirms our intent to make Florida the newly formed MHPSA's headquarters home, providing good jobs in Florida. Our business is high-tech, and requires a highly skilled workforce with advanced education, experience and technical aptitude. The quality of life in the Orlando area, the pro-business Florida environment, the highly developed Orlando transportation hub, and the high quality of the regional talent base, are key reasons why we are affirming our commitment to locate here, and call Florida home."
Florida is the 4th largest state (based on GDP) in the U.S. and the 18th largest economy in the world. The state's low corporate tax burden and no personal income tax, high-quality workforce, and modern infrastructure provide the perfect climate for business.
 President & CEO of Enterprise Florida, Gray Swoope said, "Mitsubishi Hitachi Power Systems' joins our growing base of company headquarters. The strong workforce in Florida and great tax benefits will help companies like Mitsubishi Hitachi continue growing and I look forward to seeing their future accomplishments."
 MHPSA has had a continuous, strong partnership with Enterprise Florida, CareerSource Florida, the City of Lake Mary, Seminole County and Orange County.
 "Seminole County is proud to be the home of Mitsubishi Hitachi Power Systems. The decision to establish their corporate headquarters here is further evidence that our community is a great place for growth," said Commissioner Bob Dallari, Seminole County.
 "It's always great news when an existing Seminole County company chooses to grow within our community," said Pamela Lynch, Economic Development Manager.
 "Mitsubishi Hitachi Power Systems' decision to expand operations in Seminole County validates our business friendly environment, and our commitment to job creation. We are excited to have them here and look forward to a successful partnership," said Commissioner Brenda Carey, Seminole County.
"We are so pleased to see Mitsubishi Hitachi Power Systems grow in the community.  These new jobs will add so much to the local economy, and we are thankful to have Mitsubishi Hitachi Power Systems as a neighbor," said City of Lake Mary Mayor David Mealor.
Mitsubishi Hitachi Power Systems, Ltd. (MHPS), a thermal power generation systems company jointly established by Mitsubishi Heavy Industries, Ltd. and Hitachi, Ltd., has launched business operations effective February 1, 2014.  The new venture, MHPS combines the global fossil business of both companies. This historic merger combines 150 years of technology leadership in power generation solutions.  Through the joined talent and resources, the mission of the new joint venture is to bring its superior technological products to broader markets rapidly and cost effectively, and with greater project execution and service support.  The new Mitsubishi Hitachi Power Systems Americas, Inc. organization will utilize its extensive network of key North American manufacturing and service facilities located in Orlando, FL; Savannah, GA; Houston, TX; St Louis, MO; and Saskatoon, Saskatchewan, Canada.  The merger will deliver an expanded, broader portfolio of power generation products and solutions for and in the Americas.
Enterprise Florida, Inc. (EFI) is a partnership between Florida's businesses and government leaders and is the principal economic development organization for the state of Florida.  EFI facilitates job growth for Florida businesses through recruitment and retention, international trade and exporting, promotion of sporting events, and capital funding programs to assist small and minority businesses.