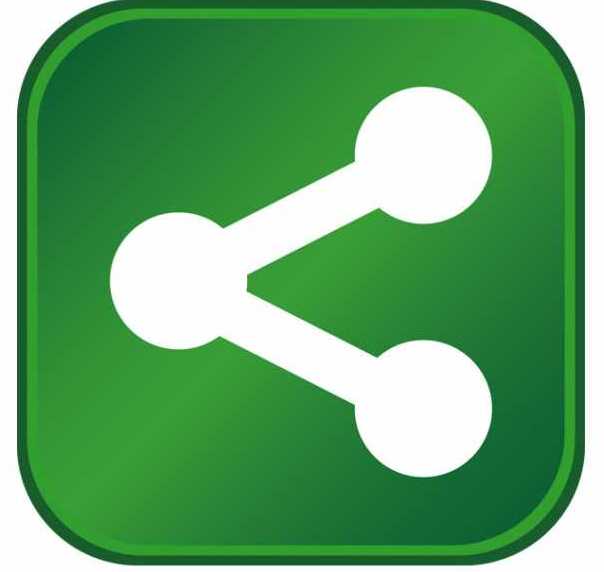 Governor Rick Scott announced that Novolex will be expanding its  Hilex Poly brand manufacturing facility in Jacksonville, which will create 25 new jobs and invest $6 million in the local community. Novolex, a manufacturer of plastic bags for retailers, has 37 plants across the country and employs more than 100 Floridians. During the announcement, Governor Scott also ceremonially signed HB 7099, which includes the permanent elimination the sales tax manufacturing machinery and equipment and a three-day back-to-school sales tax holiday. Over the past two years, Florida has cut more than $1 billion in taxes.
Governor Scott said, "Florida manufacturers are incredible job creators for our state, and I am proud to announce Novolex will be creating 25 new jobs for Jacksonville families. I am also proud to ceremonially sign the HB 7099 tax cut package today and I commend bill sponsors Senator Dorothy Hukill and Representative Matt Gaetz for their relentless commitment to putting more money back into the pockets of Florida taxpayers through passing this legislation. This bill will not only give Florida families an important back-to-school sales tax holiday, but it will also permanently eliminate the sales tax on manufacturing machinery and equipment so companies like Novolex can invest more money in growing their business and creating new jobs. We will continue to do all we can to cut more taxes and support economic growth so Florida can become first for jobs."
Ben Mascarello, Novolex Chief Operating Officer, said, "We are very excited to be investing in our Jacksonville team. Their strong safety record, excellent quality and drive to improve made this an easy decision."
Mark Daniels, Novolex Senior Vice President of Sustainability, said, "While we considered several sites throughout the United States for this expansion, it was clear that Jacksonville was the most business-friendly location for the Novolex team to continue growing. We are proud to be a part of the Jacksonville community, and our company has experienced exciting success in Florida in recent years. I appreciate Governor Scott's work to cut taxes and support manufacturers like Novolex, and I look forward to our continued success in the Sunshine State."
Senator Dorothy Hukill said, "This tax cut package will have an incredible effect on the businesses growing jobs in our state and the Floridians who work each day to provide for their loved ones. Governor Scott and the Florida Legislature have proven time and time again that we want to give more money back to those that most deserve it- Florida's hardworking taxpayers. I applaud everyone for their hard work in support of this bill and am proud to celebrate its passage today."
Representative Matt Gaetz said, "We have made the decision in Florida that we can grow our economy, meet the needs of our state and care for the vulnerable not by having more taxes, but by having more taxpayers. These tax cuts welcome new families, businesses and visitors to our state each day, and I look forward to continuing to work with Governor Scott and my fellow Legislators to give even more money back to our hardworking Floridians."
Representative Lake Ray said, "This legislation shows we understand that our most important commitment is to the families of Florida, and they know the best ways to spend their own hard-earned money. I am excited to join Governor Scott and my fellow Legislators in ceremoniously signing this bill on behalf of Florida's hardworking families and job creators."
To view a copy of the transmittal letter officially filed in Tallahassee today, click HERE.
Novolex™ is one of North America's leaders in packaging choice and sustainability serving retail, grocery, food service, hospitality, institutional and industrial markets.   With the addition of Heritage Bag Company, the company has over 6,000 employees and 43 manufacturing plants in North America, including 2 world-class plastic recycling facilities.  Headquartered in Hartsville, SC, the Company's brands include Hilex Poly, Fortune Plastics, Novolex Custom Film & Bag, Duro Bag, Bagcraft, De Luxe, General Packaging and International Converter. For more on Novolex™ and its sustainability leadership, visit www.Novolex.com.