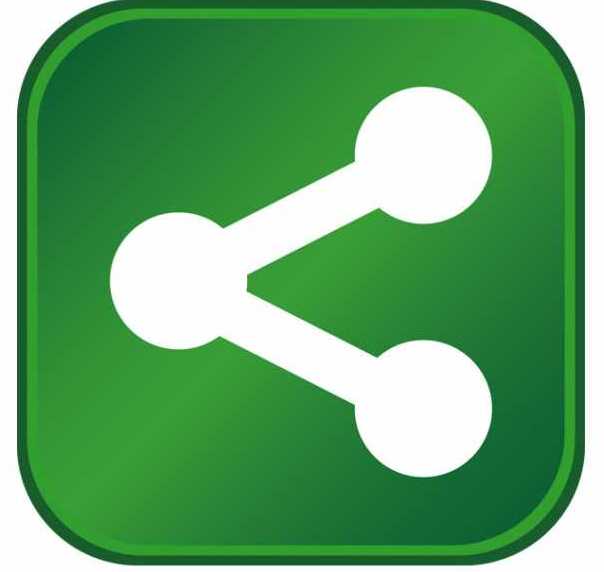 Governor Rick Scott announced Power Design, Inc., a national, family-run electrical contracting business, will expand their headquarters in St. Petersburg. The expansion will create 60 new jobs as well as retaining 196 jobs, and a capital investment of more than $3 million.
Governor Scott said, "Today's announcement that Power Design will expand operations in Florida and create 60 new jobs is great news for families in St. Petersburg. Thanks to companies like Power Design who continue to grow and invest in Florida, businesses have created more than 841,000 private-sector jobs since December of 2010. We are one step closer to achieving our goal of becoming the global destination for jobs, and we will keep working until every Floridian who wants a job can find one."
Founded in 1989, Power Design strives for innovation and quality work. Today the company has more than 130 active projects, and is able to offer clients a complete build from design to completion. Power Design's specialties include: design build, electrical construction services, engineering, systems expertise and lighting needs.
"This is a very exciting time for all of us", said Mitch Permuy, chief executive officer at Power Design, "We are focused on our long-term strategic growth, continued commitment to training and development, and supporting the communities where we live and work."
More than 2,600 corporate headquarters call Florida home thanks to the favorable business climate. Now the third most populous state in the nation, Florida is considered a true economic super-state, able to offer companies a low corporate tax rate, no personal income tax and global access. Companies across all industries can benefit from its large market, top-ranked workforce and tremendous diversity.
Bill Johnson, Enterprise Florida CEO and president said, "We are glad to announce today that another company is expanding in Florida. Power Design will create 60 new jobs, growing our robust workforce even further. Florida has the perfect climate for business, and we congratulate Power Design on their expansion."
This project was made possible by the close partnerships between Enterprise Florida, the Florida Department of Economic Opportunity, the Pinellas County Economic Development and the City of St. Petersburg.
Florida Department of Economic Opportunity Executive Director Jesse Panuccio said, "The Scott administration continues to focus on helping grow high-wage, high-skill manufacturing jobs in the state. Power Design's expansion is great news for St. Petersburg."
"Mitch, Dana,  and their team are continuing Power Design's remarkable growth by expanding their headquarters in the Sunshine City," said St. Petersburg Mayor Rick Kriseman. "St. Petersburg is one of the brightest spots in the nation for cost effective growth enabled by a productive, talented, and diverse workforce.  I'm pleased that the company has elected to remain and grow in St. Petersburg."
"Power Design's headquarters expansion is more great news for Pinellas," shared Commissioner John Morroni, Chairman of the Pinellas Board of County Commissioners. "Long-term strategic growth is the goal for Power Design and Pinellas County.  The best way to build our local economy is to ensure our home grown companies, like Power Design, continue their success and create new jobs in our community."
"In Pinellas County, the retention and facilitated expansion of our existing companies is the most effective strategy for creating new high wage jobs," said Mike Meidel, Director of Pinellas County Economic Development. "We're pleased to compete and prove the advantages of a Pinellas headquarters location. It is especially rewarding to celebrate a hometown success story like Power Design."
Power Design, Inc. has over 130 active projects, a 70,000 square foot national headquarter facility and accumulative revenue exceeding $2 billion dollars, Power Design is a key player in the electrical contracting industry. Power Design has the unique ability to serve its customers in diverse geographic locations, offer a complete scope of services ranging from design build to project completion and to provide performance and payment bonds on the largest of projects. Since being founded in 1989, Power Design has attracted a best-in-class customer base, performing work for more than 75 of the top 100 general contractors and developers by revenue volume in the country.
Enterprise Florida, Inc. (EFI) is a partnership between Florida's businesses and government leaders and is the principal economic development organization for the state of Florida.  EFI facilitates job growth for Florida businesses through recruitment and retention, international trade and exporting, promotion of sporting events, and capital funding programs to assist small and minority businesses.