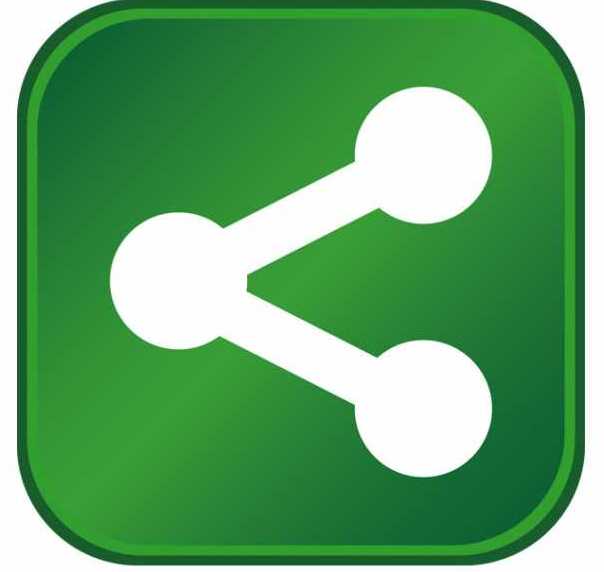 PTR Baler and Compactor unveiled its newest facility in Plant City, Florida. The opening paves the way for meeting the growing demand for PTR's products in the region. PTR Baler and Compactor is a family run business with a rich history based on a tradition of quality. Their core values include doing all of their manufacturing in the United States. Mike Savage, PTR's CEO, was on hand to personally open their newest location. "We are very excited to expand PTR's footprint into Florida. It culminates a yearlong search that we feel will be a tremendous opportunity to expand our capacity in the Southeast. I have been impressed by the commitment of our people and their ability to produce the highest quality of equipment and service to our customers. We look forward to our continued growth and expansion in Plant City." says Savage. The new facility includes a large property to allow for additional expansion options as needed.
Plant City was chosen in order to better service PTR's customer's needs in the Southeast region. The 15,000 square foot facility begins operations immediately. By increasing their manufacturing capacity, PTR will meet growing demand for their wide range of state-of-the-art products, installations, 24/7 service and parts. "We are thrilled to welcome PTR Baler and Compactor to Plant City," Jake Austin, President and CEO of the Plant City Economic Development Corp. said. "PTR is exactly the kind of company we want in our community"
A tradition of quality is a key component of why PTR continues to grow. Since their inception, PTR has remained focused on keeping 100% of their manufacturing in America. This ensures the most effective quality control. It also shows PTR's commitment to the communities they serve and the country as a whole. This is a prime example that shows American manufacturing is still viable and profitable. By keeping their operations in the United States, PTR is able to constantly improve the quality of the products and streamline the process in order to best serve their customers.
Thomas Perez, the US Secretary of Labor, was so interested in PTR's success that he made a formal visit to their headquarters in January of this year. During his visit Perez was quite impressed with PTR's operation, job creation and commitment to the community. "Whoever said manufacturing is dead in America hasn't been to PTR," Perez said. "These folks are not only building equipment; they're building the middle class. This is the example that the President talks about all the time when he talks about America at its best."
PTR Baler & Compactor (http://www.ptrco.com) is a leading industry manufacturer of waste and recycling equipment. Serving a variety of industries, PTR Balers and Compactors allow customers to meet their waste and recycling goals in a responsible and cost effective manner. Headquartered in Philadelphia, PA., PTR has been serving the waste and recycling market for over 45 years with reliable equipment and unparalleled customer service.