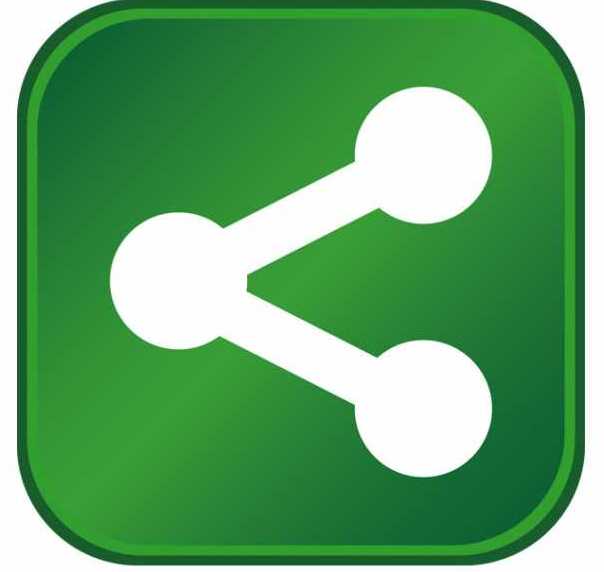 Sintavia, LLC, a leading Tier One metal additive manufacturer, broke ground on its new 55,000-square-foot advanced manufacturing facility located in Hollywood, Florida. The $15 million facility, expected to open in late 2018, is the first facility of its kind to employ Lean manufacturing principles for large-scale metal additive manufacturing.
"Our new facility, when complete, will serve as template for future additive manufacturing facilities around the world," said Brian R. Neff, Sintavia's chairman and chief executive officer. "We will pioneer, and continuously improve, an optimized flow of work centered around Sintavia's industry-leading and vertically aligned quality system. I am very excited to commence the start of the construction process, and grateful to our OEM customers who have necessitated this growth."
The new facility is expected to result in 110 new jobs for skilled technicians and support personnel, and to house over $25 million of advanced manufacturing equipment. This equipment includes metal printers, hot isostatic presses, vacuum furnaces, a metallurgical and mechanical lab, post-processing equipment, and a CT scanner.
What makes additive manufacturing different from more traditional methods of manufacturing is the addition of material rather than its removal. By using additive processes, businesses benefit from shorter lead times, mass customization, greater complexity, lower cost, less wasted material, and greater energy efficiency. The additive manufacturing industry, estimated currently at $7 billion globally, is expected to more than triple in the next three years.
About Sintavia
Sintavia is a leading Tier One additive manufacturer for critical industries, including Aerospace & Defense, Oil & Natural Gas, Automotive, and Ground Power Generation. With high-speed printers co-located alongside precision post processing equipment, a full complement of mechanical testing equipment, and a full metallurgical and powder laboratory, Sintavia is able to optimize parameters, serially manufacture, and audit quality parts for critical industries. Sintavia is committed to the highest quality standards in the industry, and holds AS9100, ISO17025, and ANAB accreditation, as well as being OASIS registered and ITAR compliant.
For more information visit http://www.sintavia.com.