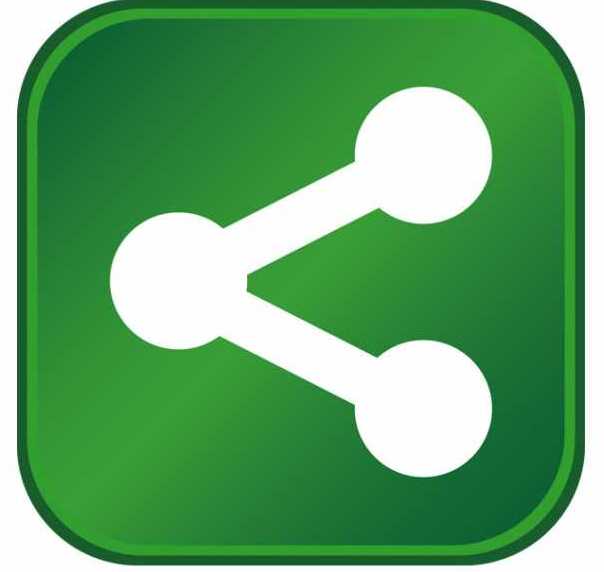 Stemtech International, Inc., The Stem Cell Nutrition Company®, announced the relocation of its International Headquarters and Manufacturing/R&D laboratory from San Clemente, California to Pembroke Pines, Florida.
Officials from the company and its location advisory consultants ADP worked closely with Enterprise Florida, the City of Pembroke Pines and the Greater Fort Lauderdale Alliance CEO Council to craft state and local incentives that will result in the addition of 90 new jobs at an average salary of approximately $65,849, along with providing $1.350 million in capital investment for construction/renovations and office equipment for both the headquarters office facility at 2010 NW 150th Avenue in Pembroke Pines and a separate manufacturing/R&D laboratory space to be located in a separate facility. The state and local incentives from Florida and the City of Pembroke Pines total $615,000 and consists of $540,000 from the Qualified Target Industries Tax Refund Program along with $50,000 from the Governor's Quick Action Closing Fund and $25,000 in a Direct Cash Incentive from the City of Pembroke Pines for the hiring of Pembroke Pines residents.
President and CEO Ray C. Carter, Jr. said, "We are excited to announce this move that heralds the next step in our global growth strategy and provides us with a business-friendly location to attract the very highest quality employees moving forward. We appreciate all the assistance provided to us during our site selection process to make this move possible, including the State of Florida; Enterprise Florida; City of Pembroke Pines Mayor Frank Ortis; City Manager Charles Dodge; Economic Development & Planning Director Michael Stamm and the City Commission; and Greater Fort Lauderdale Alliance CEO Council Chairman Ray Ferrero, Jr. and Managing Director Robin Ronne."
President and CEO of Enterprise Florida, Gray Swoope said, "The relocation of Stemtech's international headquarters and manufacturing lab is a great addition to Florida's growing life science sector. Our skilled workforce and strong business climate are two necessary components for the expansion of businesses like Stemtech, and we will continue to share Florida's business story to bring more industry leaders to the state."
CareerSource Florida President and CEO Chris Hart IV said, "Stemtech International's decision to relocate to Pembroke Pines is a testament to Governor Scott's relentless promotion of Florida's exceptional business climate. Our nationally recognized Quick Response Training Program is one of the many tools Florida can offer businesses like Stemtech International to help them compete and grow."    
"Stemtech International's capital investment of $1.35 million and development of 90 Florida jobs is great news. Stemtech International's relocation to Florida is evidence that our efforts to expand the STEM industry are working. Growing our high-skilled workforce allows Florida to continue to attract the next generation of businesses and employment opportunities," said Jesse Panuccio, Executive Director of the Florida Department of Economic Opportunity.
Pembroke Pines Mayor Frank Ortis noted, "We are delighted that global industry leaders such as Stemtech International have chosen to make the City of Pembroke Pines their location of choice.  This project exemplifies the attractiveness of our city and our commitment to support new and expanding target industry business enterprises with high value jobs and capital investment.   We welcome Stemtech International to Pembroke Pines and look forward to their continued growth and success in their new location."
According to Greater Fort Lauderdale Alliance CEO Council Chairman Ray Ferrero, Jr., "We are so very pleased to have had another wonderful opportunity to work with our partners at the City of Pembroke Pines and Enterprise Florida on behalf of Stemtech International.  The CEO Council's mission is to maintain and grow the presence of more than 150 corporate and international headquarter operations in the Greater Fort Lauderdale/Broward County area that can take advantage of our world class quality of life, transportation access and highly rated business and personal tax climate.