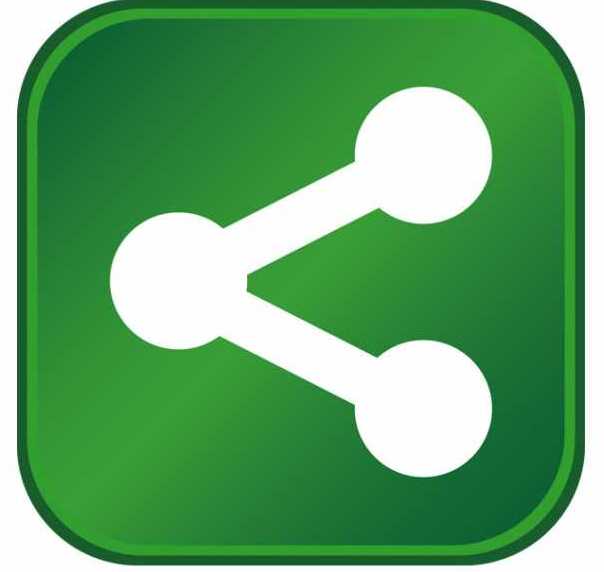 The Indian River County Chamber of Commerce announced that Float-On Corporation, a local manufacturing firm, was approved for a Local Jobs Grant award by a unanimous vote of the Indian River County Board of County Commissioners.
Float-On plans to announce a new product line in early 2014 and anticipates hiring 45 new employees over the next three years to accommodate the increase in production.  "We are happy to see our local manufacturers expanding and adding jobs in Indian River County.  We are looking forward to their announcement about their new product", commented County Commissioner Tim Zorc, the Board's economic development liaison.  Commissioners approved a grant of up to $137,000 to be paid after the jobs are in place for one year.
Float-On Corp. manufactures aluminum boat trailers in a variety of sizes and styles sold throughout the country. The company has been in business for nearly 45 years, relocating to Indian River County in 1999.  Float-On is also expanding its current facility to accommodate the new product line, anticipating nearly $500,000 in new equipment and facility expenses.
The Chamber's Economic Development Office is working with company executives, Tim Poppell, President of Float-On and Ralph Poppell, the company's CEO, to facilitate their expansion plans.  Helene Caseltine, Economic Development Director for the Chamber added "product innovation and outstanding customer service are key to keeping and developing new market potential, and Float-On succeeds on both levels." 
For more information on locating or expanding a business in Indian River County, call Helene Caseltine at the Indian River County Chamber of Commerce at 772-567-3491 or visit www.indianriverchamber.com.