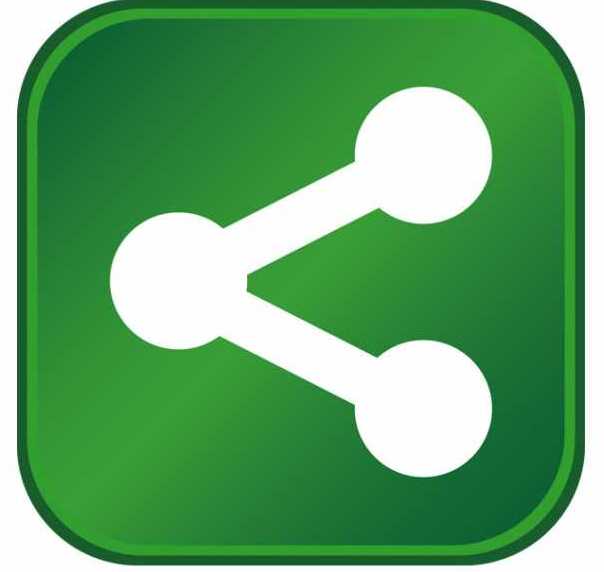 Governor Mitch Daniels joined executives from recreational vehicle manufacturer Fleetwood RV, Inc. to celebrate the company's plant reopening in Decatur.
Following the sale of Fleetwood Enterprises' motor home division and Goldshield Fiberglass assets to private-equity firm, American Industrial Partners Capital Fund IV LP in July, the newly established Fleetwood RV has recalled over 600 associates and plans to create an additional 300 jobs at its Decatur headquarters by 2012.
Under the company's new ownership, Fleetwood RV is consolidating its California and Pennsylvania manufacturing operations to Decatur. Plans call for $7.4 million in new investment toward building improvements, machinery and equipment and retooling.  In addition, the company will relocate $8 million in equipment from its out-of-state operations.
This is the latest of several recent business consolidations into Indiana, including Dometic, a manufacturer of recreational vehicle accessories, which is consolidating operations from Sweden and Mexico to Indiana and expanding its facilities in Elkhart and LaGrange counties.
"Indiana is determined to make opportunity from hard times. We're reaching out to companies like Fleetwood and saying, if you are consolidating, do it in Indiana. Jobs have been coming to Indiana from everywhere," said Governor Mitch Daniels.
Fleetwood RV is currently hiring manufacturing personnel and will continue to make significant staffing additions over the next three years.
"The decision to establish our company headquarters in Decatur was two-fold," said John Draheim, president of Fleetwood RV. "First and most importantly, was the high-caliber workforce in the area, and the second was the cooperation from the state and city to develop a plan that would be best for the company, the local community and the RV industry as a whole."
The Indiana Economic Development Corporation offered Fleetwood RV up to $9 million in performance-based tax credits and up to $100,000 in training grants based on the company's job creation plans. The Decatur City Council approved additional property tax abatement at the request of the Adams County Economic Development Corporation.
"Have no doubt - as Mayor, you don't sleep at night when worrying about people needing jobs but this is a giant leap for us on the way to recovery.  We are grateful to Fleetwood RV," said Decatur Mayor John Schultz.
About Fleetwood RV
Fleetwood RV, Inc. ("Fleetwood RV" or the "Company") is a leading manufacturer of Class A and Class C recreational vehicles. The Company has one of the best and longest standing distribution networks in the industry and boasts some of the industry's most recognized and iconic brand names such as American Coach and Bounder. Fleetwood RV is headquartered in Decatur, Ind., which is also its principal manufacturing location. The Company also owns Goldshield Fiberglass Inc., an industry leader in custom molded composite products across a variety of industries including heavy truck and RV.
About IEDC
Created by Governor Mitch Daniels in 2005 to replace the former Department of Commerce, the Indiana Economic Development Corporation is governed by a 12-member board chaired by Governor Daniels. Indiana Secretary of Commerce Mitch Roob serves as the chief executive officer of the IEDC.  For more information about IEDC, visit www.iedc.in.gov