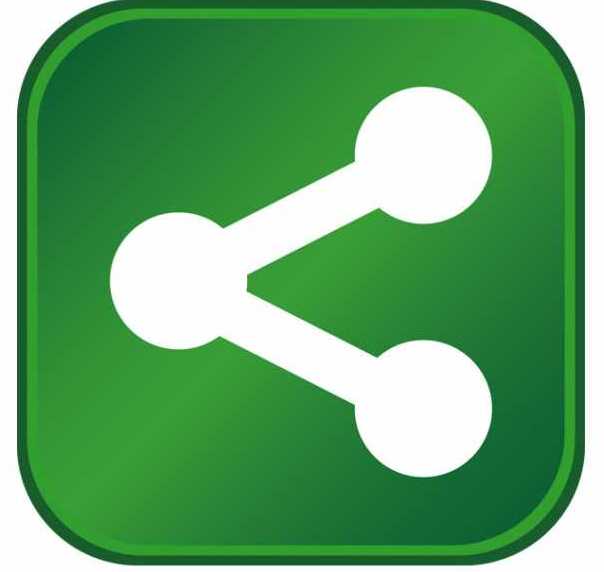 Flex-Tek, part of the global technology business Smiths Group, announced a $5 million expansion plan for its Flexible Technologies ducting business in Abbeville, South Carolina.
Flexible Technologies will use the capital investment to rationalize its current U.S. manufacturing and to create up to 200 jobs in South Carolina over a five-year period primarily focused on the heating and ventilation ducting markets.
Flexible Technologies manufactures a wide range of flexible tubing used in a variety of industries throughout the world. It has been located in Abbeville since 1964 and currently has three facilities that employ about 237 people.