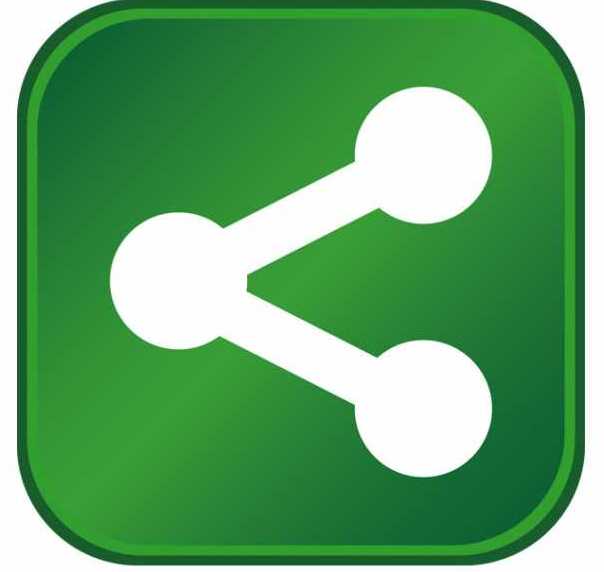 A new product line at Flexco will bring some 50 jobs to the Shoals during the next three years.
Don Blazer, director of operations for the Tuscumbia-based business, said the expansion is near the existing distribution center in Muscle Shoals.
The $6.25 million investment includes $3.5 million in machinery that will increase the width of tile floor sections, Blazer said.
"Right now, 4 feet wide is as big as we can go," Blazer told Tuscumbia City Council members Monday. "This machine allows us to go up to 6 feet wide."
That is important because many of Flexco's customers are hospitals, school systems and civic centers, he explained. Those customers prefer wide sections of tile flooring, which provide easier installation.
For the remainder of this article, please visit: http://www.timesdaily.com/article/20090811/ARTICLES/908115025/1011/NEWS?Title=Flexco-to-add-50-jobs