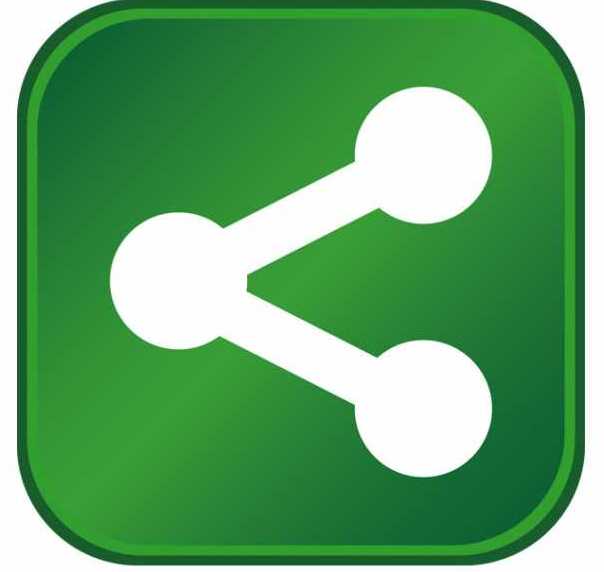 Forest River, a full-line manufacturer of recreational and commercial vehicles, announced plans to expand its operations to DeKalb County, Indiana, creating up to 125 new jobs by 2019.
"Indiana is a powerhouse when it comes to the RV industry, with over 80 percent of the world's RVs being built in the state," Governor Eric J. Holcomb said. "Because of our pro-business climate, companies like Forest River continue to grow and invest in our communities—providing good jobs for Hoosiers."
The Elkhart-based company, which announced plans to expand its operations to LaGrange earlier this year, operates Indiana facilities in Goshen, Millersburg, Topeka, Middlebury and Wakarusa. The company will invest $2.9 million to renovate five buildings and one office building, totaling over 50,000 square feet at 685 E. Main St. in Butler and construct a nearly 100,000-square-foot facility on the same 20-acre site. The facilities, which will house purchasing, production and dispatching operations, are expected to be operational by fall 2018.
Forest River employs 11,000 Hoosiers and plans to add 425 new jobs in LaGrange and now 125 new jobs in Butler. The company expects to begin hiring immediately for electricians, plumbers, framers, finish carpenters, quality control inspectors, metal hangers and cleaners, which are expected to offer wages above the DeKalb County average wage. Interested applicants may apply online at www.forestriverinc.com.
"We picked Indiana because it is our home and we know the people. Butler, Indiana offers us the ability to access a hard working rural community, where the work force has not been depleted and are ready to do big things," said Mike Stump, director of public relations at Forest River. "This community reached out to us, and we found that there are families that want to grow with a new opportunity. The timing was right at Forest River, and it just made sense for us to step outside the Elkhart/Goshen region. We are really excited about what lies ahead and look forward to working with the people of Butler and DeKalb County."
Forest River's growth comes as demand for RVs continues to climb. As home to the RV Capital of the World, Indiana helped the industry make an estimated 472,200 RV shipments in 2017, which is an increase of nearly 10 percent over the same time period in 2016. RV shipments hit their highest level since 1977 in 2017, with shipments projected to rise to 487,000 in 2018.
Founded in 1996, Forest River is a wholly-owned subsidiary of Berkshire Hathaway Inc. and one of the largest RV manufactures in the United States. Producing travel trailers, fifth wheels, pop-up tent campers, park model trailers, destination trailers, cargo trailers, commercial vehicles, buses, pontoons, restroom trailers and mobile offices, the company is the largest shuttle bus manufacturer and second largest RV manufacturer in the nation as measured by production. Forest River has grown to occupy a 37 percent market share of the RV industry's total sales.
"The city of Butler is pleased to welcome Forest River to our community. We look forward to a great relationship and are excited that over 100 high paying jobs will a big boost to the area," said Butler Mayor Ron Walter. "Good things happen when communities and the state work together."
The Indiana Economic Development Corporation offered Forest River Manufacturing LLC up to $1,000,000 in conditional tax credits and $150,000 in training grants based on the company's job creation plans. These incentives are performance-based, meaning until Hoosiers are hired, the company is not eligible to claim incentives. The city of Butler will consider additional incentives at the request of the DeKalb County Economic Development Partnership.
About Forest River 
Forest River, Inc., is an incubator where innovative ideas thrive and flourish as we strive to adapt to changing market and consumer demands. At Forest River, we are innovators, entrepreneurs, creators, designers and visionaries working together. Our commitment goes beyond the manufacturing process as we invest in creating those exceptional moments of laughter and joy. For more information, visit www.forestriverinc.com.
About IEDC
The Indiana Economic Development Corporation (IEDC) leads the state of Indiana's economic development efforts, helping businesses launch, grow and locate in the state. Governed by a 15-member board chaired by Governor Eric J. Holcomb, the IEDC manages many initiatives, including performance-based tax credits, workforce training grants, innovation and entrepreneurship resources, public infrastructure assistance, and talent attraction and retention efforts. For more information about the IEDC, visit www.iedc.in.gov.