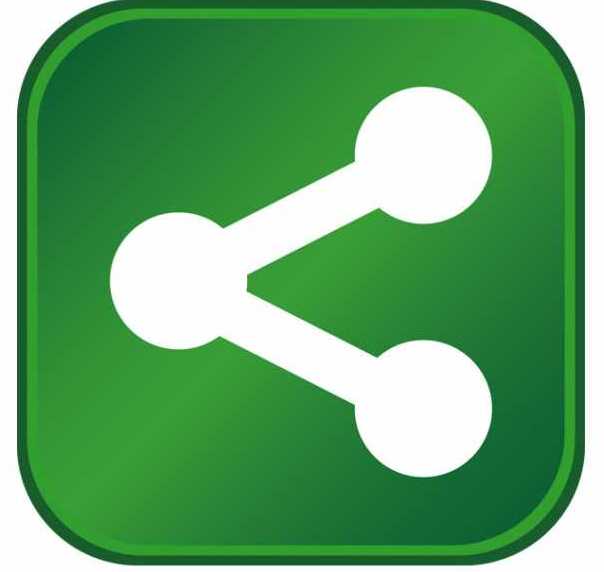 The Demopolis plant of Foster Farms' Prepared Food Division, located in the South Industrial Park, will expand for a second time. Producing a wide variety of corndogs, the operation's volume exceeds 1 million per day.
The enhancement of existing production lines will involve a $2.1 million plus capital investment. Construction will begin on February 1 and is expected to be completed by March 31 of this year. Thirty new jobs will be created.
According to Travis Burnham, Demopolis Plant Manager, "It is great that we are able to make another production expansion so soon after an $11 million investment in November of 2007. The two expansions together will allow a production increase of 39% and add an additional 95 employees. Production for 2009 will be an increase of 87% since 2002. The increase is not only due to the commitment of Foster Farms providing the capitol investments, but a credit to the employees improving the efficiencies and throughput to support the investment. The employees not only improved production, but as of September of this year have gone 5 years without a lost time accident. This is a tremendous record in itself."
Mr. Burnham, concludes, "Foster Farms is very proud to be a part of Demopolis and Marengo County. Both the City and County Economic Development Board have been a great support and we look forward to a long term relationship. " Mayor Mike Grayson states, "Foster Farms is a great corporate citizen within our community. We are pleased that not only are they expanding with additional jobs but that the demand for their product is great enough to warrant such a move. In short, we all like to see good guys to win."
Marengo County's Economic Developer, Debra M. Fox, adds "In this economic climate, increased product demand can be found. The corndogs produced by Foster Farms are an example. We are fortunate to have the company in the South Industrial Park. It focuses not only on technology enhancements, but also its people. Profit sharing has now been added to the full benefits package offered to employees.
Foster Poultry Farms is headquartered in California's San Joaquin Valley, in Livingston with additional facilities throughout California, as well as in Oregon, Washington, Colorado and Arkansas.