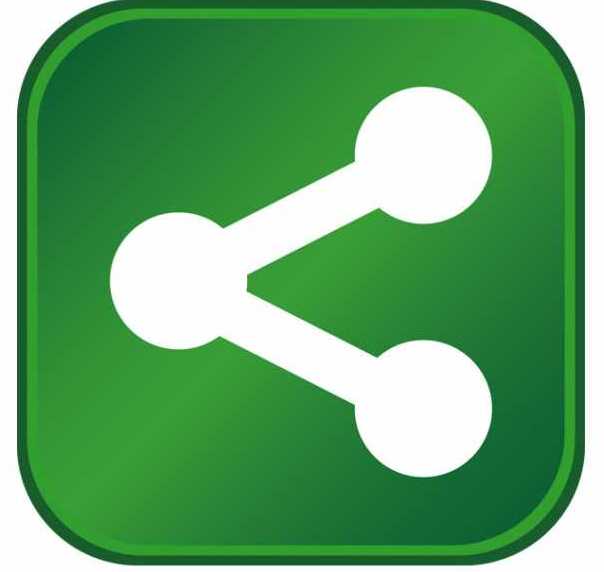 The South Carolina Department of Commerce and Greenwood County announced that Fujifilm will expand its operations in Greenwood County by moving its regional distribution center for photographic products to its campus there. Color photographic paper and photographic processing materials will begin shipping through Greenwood later this year and the transition is expected to be concluded by February.
"We have carefully planned this transition, and will be working closely with our customer service organization and the Greenwood distribution center staff to insure proper labeling, on-time shipping and other customer requirements," said Shinji Kataoka, president, FUJIFILM Manufacturing U.S.A. Inc.  "We intend to make this move a seamless one for Fujifilm's customers."
By shipping directly from Greenwood, the company will increase efficiencies and reduce warehousing and transportation costs.  This expansion represents a 15 percent increase in materials handled in Greenwood, and it is anticipated to create up to 20 jobs at the facility by the completion date.
"Fujifilm has been an important part of the South Carolina business community for more than two decades, and this expansion further strengthens the company's commitment to our state. South Carolina's business-friendly climate and skilled workforce continue to attract investment from world-class companies, like Fujifilm, creating new job opportunities for South Carolinians. We congratulate Fujifilm on their continued growth in Greenwood and look forward to furthering our strong and mutually beneficial relationship with Fujifilm in the years ahead," said Joe Taylor, Secretary of Commerce.
Robbie Templeton, Greenwood County Council Chairman commented, "Fujifilm's decision to move product distribution services to Greenwood County is another strong testament to our skilled workforce and business-friendly climate."
"Fujifilm has shown dedication and support to our community and we look forward to many more years of continued growth and success," continued Templeton.
About FUJIFILM Manufacturing U.S.A. Inc.
FUJIFILM Manufacturing U.S.A. Inc. began manufacturing operations in South Carolina in 1988. The Greenwood manufacturing complex is currently comprised of five high technology manufacturing plants, the Greenwood Research Laboratories and the largest Fujifilm distribution center in the world. The 1,000 Associates employed at the 500-acre complex currently manufacture digital and conventional pre-sensitized plates, QuickSnap one-time-use recyclable cameras and color photographic paper.
FUJIFILM Corporation brings continuous innovation and leading-edge products to a broad spectrum of industries, including electronic imaging, photofinishing equipment, medical systems, life sciences, graphic arts, flat panel display materials, and office products, based on a vast portfolio of digital, optical, fine chemical and thin film coating technologies. The company was among the top 15 companies around the world granted U.S. patents in 2008, employs more than 70,000 people worldwide and in the year ended March 31, 2009, had global revenues of $24 billion. Fujifilm is committed to environmental stewardship and good corporate citizenship. For more information, please visit www.fujifilmholdings.com.
About S.C. Department of Commerce
The S.C. Department of Commerce works closely with economic development professionals throughout the state to recruit new jobs and investments and help existing businesses grow. Commerce has been recognized for its success in the areas of job creation and economic impact by Area Development magazine and Southern Business and Development magazine. The S.C. Department of Commerce was one of 10 state economic development organizations to receive Area Development's Silver Shovel Award in 2009 and Commerce ranked number two in the South in points per million residents by Southern Business and Development for the state's 2008 job recruitment efforts.  In addition to job and investment recruitment, the agency provides a range of business support services, offers grants for community development and infrastructure improvements, and provides tools to enhance workforce skills. For more information, visit www.SCcommerce.com.