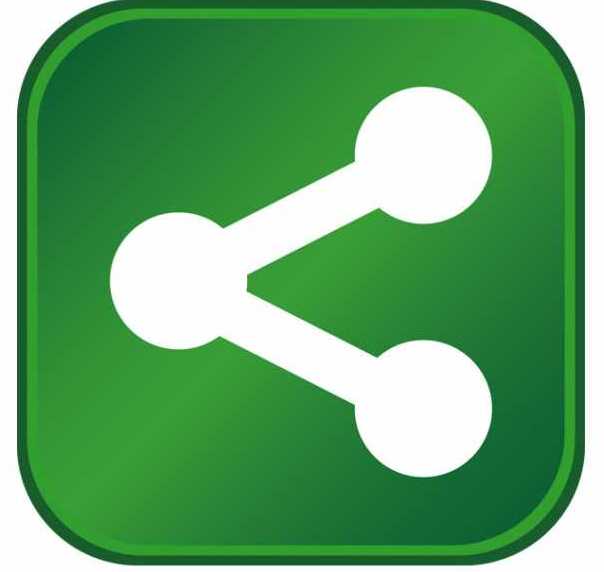 Acuity Brands, Inc.​ ("Company") announced it will build a world-class engineering and technology center at a site it owns in Decatur, Georgia, and will invest in facility upgrades at its complex in Conyers, Georgia, as part of a plan to enhance a workplace that will drive innovation and technology advances.
"This multi-year investment will help Acuity Brands foster a cutting-edge work environment for our people that will accelerate our collaboration and innovation processes, as well as help us retain and attract world-class talent," said Vernon J. Nagel, president, chairman and chief executive officer.
In the Decatur project, the Company will retrofit an existing 167,000 square-foot building to become its new Engineering and Technology Center. The building, located at One Lithonia Way, will undergo a total transformation that will incorporate leading workplace design, technology and systems into the new facility. The goal is to continue to provide and accelerate an open work environment that enhances collaboration, sparks innovation, and helps associates bring new technologies even more quickly to market. The $11 million project will begin immediately, with completion scheduled for mid-2015.
Acuity Brands will relocate approximately 200 software and electrical engineers, technologists and support staff to the new Decatur facility from its Conyers location once construction is completed.
In Conyers, beginning later this year and over the next several years, Acuity Brands will make significant investments in redesigning and retrofitting the four main buildings on its campus to include open workspace design, new infrastructure and enabling technologies, as well as new furnishings.
"We have great people who have driven our success and made us the industry leader in North America," Nagel said. "Our goal with these investments is to provide our people with the best work environment possible and the tools and technologies necessary to drive our future success. We also believe that a world-class workplace along with our team-oriented culture will help us continue to attract the best industry talent."
Acuity Brands will receive various incentives from the state and the counties involved in support of its investment.
"We greatly appreciate the support of the State of Georgia and Dekalb and Rockdale counties, for their assistance to help make these projects possible," Nagel said.
About Acuity Brands
Acuity Brands, Inc. is a North American market leader and one of the world's leading providers of lighting solutions for both indoor and outdoor applications. With fiscal year 2014 net sales of $2.4 billion, Acuity Brands employs approximately 7,000 associates and is headquartered in Atlanta, Georgia with operations throughout North America, and in Europe and Asia.