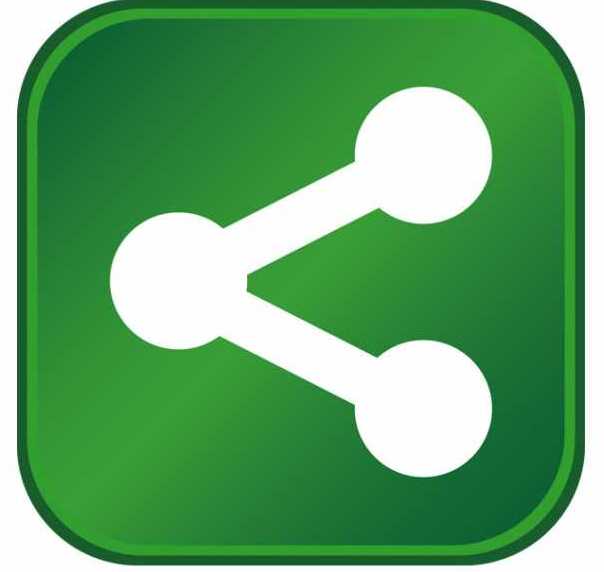 Gov. Nathan Deal announced that Advanced Digital Cable Inc. (ADC), a leading manufacturer of electronic and communication wire and cable, will create 65 jobs and invest $15 million in a Union County facility expansion. The new jobs will include positions in manufacturing and operations.
"Georgia continues to attract and retain prominent manufacturing companies such as ADC with our business-friendly climate," said Deal. "ADC will continue to hire from Georgia's deep talent pool while using our robust transportation infrastructure network to efficiently serve a growing customer base. We look forward to strengthening our partnership with ADC as the company invests and expands in Union County."
ADC's manufacturing facility in Blairsville currently employs 70 individuals. With this expansion, the company will add 100,000 square feet of manufacturing space to the existing facility.
"ADC is pleased to announce the expansion of our manufacturing facility in Union County," said Steve Payne, president of ADC. "This expansion will enable ADC to better serve our customer base by giving us the capacity to increase the volume of our current product lines made in Blairsville. ADC expects to add 65 employees with this expansion and would like to express its appreciation to both the Georgia Department of Economic Development and the Union County Development Authority for their assistance with this project."
"We are excited about ADC's expansion in Union County," said Scott Carter, chairman of the Union County Development Authority. "ADC is an outstanding company and a great corporate citizen. We appreciate their continued investment in our community and the jobs they provide for our people."
"I want to thank ADC for expanding in our community," said Lamar Paris, sole commissioner of Union County. "We try to create a great environment for businesses to locate and grow and look forward to helping ADC continue to be successful here."
Georgia Department of Economic Development (GDEcD) Project Manager Tammy Caudell represented the Global Commerce Division in partnership with the Union County Development Authority. 
"We are extremely proud of our state's robust advanced manufacturing industry," said GDEcD Commissioner Pat Wilson. "ADC is on an incredible path, and this expansion will not only bolster job opportunities in Union County, but will also allow the company to meet the demands of their customers."
About Advanced Digital Cable Inc.
ADC was founded in 1997 and began making coaxial cable for the booming digital cable market. Since that time, ADC has grown to be a key manufacturer of not only coaxial cable but a wide range of cables for a variety of applications. The company now manufactures cables for the electronic, industrial, traffic, RF communications, irrigation and renewable energy markets. ADC proudly manufactures all of its cable in the U.S. and is committed to manufacturing and delivering quality products at competitive prices with unsurpassed service.