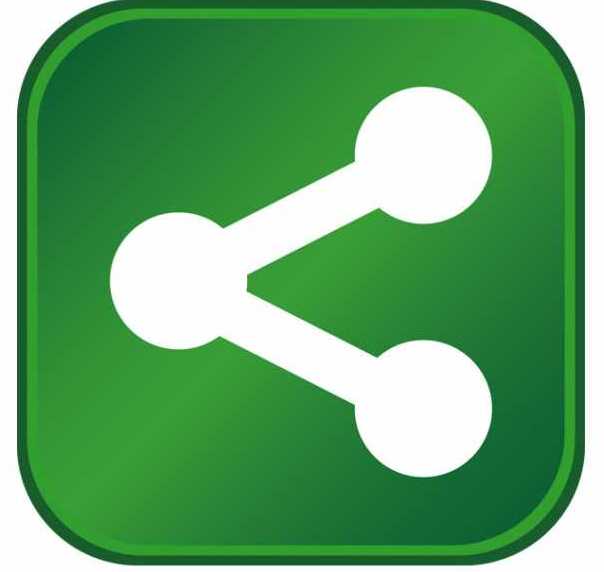 Gov. Nathan Deal announced that Alcon, a leading eye care manufacturing company and a division of Novartis, will invest $97 million in the Johns Creek community as it initiates the next phase of a multiyear project to expand production capacity for DAILIES TOTAL 1® contact lenses.
"Alcon's expansion in Johns Creek reflects Georgia's commitment to providing industry leaders with the best resources to compete worldwide," said Deal. "Alcon already has a significant economic footprint in the Johns Creek area and with this expansion, the company is deepening its investment in our top-ranked business climate. With the next phase of this project, Alcon will create even more high-tech jobs for Georgians using our cutting-edge technological capabilities as a foundation for future innovation in eye care. We are proud of Alcon's success and appreciate the company's commitment to creating jobs and investing in the Johns Creek community."
Alcon's latest expansion is expected to create a number of local, high-tech manufacturing positions in the next several years.
"Since beginning our growth project four years ago, Alcon has invested nearly $600 million, created several hundred new jobs, expanded the size of our state-of-the-art manufacturing facility by more than 70,000 square feet and added new production lines that leverage cutting-edge technology," said Shay Foley, General Manager of Alcon Johns Creek Manufacturing and Technology Operations. "This next phase of our investment reflects the increased demand for our DAILIES brand of contact lenses, as well as the strong partnerships we have built with the Johns Creek community, Fulton County and Georgia officials."
In 2015, Deal announced that Alcon had created 550 jobs and invested $500 million in the Johns Creek community since 2013.
"The City Council and I are excited that the global leader in eye care, Alcon, has once again decided to further expand its operations in the City of Johns Creek," said Johns Creek Mayor Mike Bodker. "We are especially impressed that they chose Johns Creek, Georgia, for this expansion over locations in two countries outside the U.S. Alcon's continuous commitment to add state-of-the-art technology and related jobs to the city is a testament to the partnership we have developed over the past decade, and we appreciate everything they do to continue to be a great corporate citizen."
"The reinvestment in our community of an internationally recognized company like Alcon speaks to Fulton County's pro-business climate and we know more will follow suit," said Fulton County Board of Commissioners Vice Chairman Bob Ellis.
Georgia Department of Economic Development (GDEcD) Project Manager Mary Ellen McClanahan represented the Global Commerce Division in partnership with the City of Johns Creek, the Fulton County Development Authority, Gwinnett Technical College, Georgia Quick Start, Georgia Power and the Metro Atlanta Chamber.
"Alcon is an outstanding example of an innovative manufacturer that has found rapid success in Georgia," said GDEcD Commissioner Pat Wilson. "We are proud that Georgia Quick Start, the number one workforce training program in the U.S., played a major part in this expansion, and look forward to the continued impact they will have in Johns Creek."
About Alcon
Alcon is the global leader in eye care. As a division of Novartis, Alcon offers the broadest portfolio of products to enhance sight and improve people's lives. Each year, Alcon products touch the lives of more than 260 million people living with conditions including cataracts, glaucoma, retinal diseases and refractive errors, and there are millions more who are waiting for solutions to meet their eye care needs. Alcon's purpose is to reimagine eye care, and the company does this through innovative products, partnerships with eye care professionals and programs that enhance access to quality eye care. Learn more at www.alcon.com.