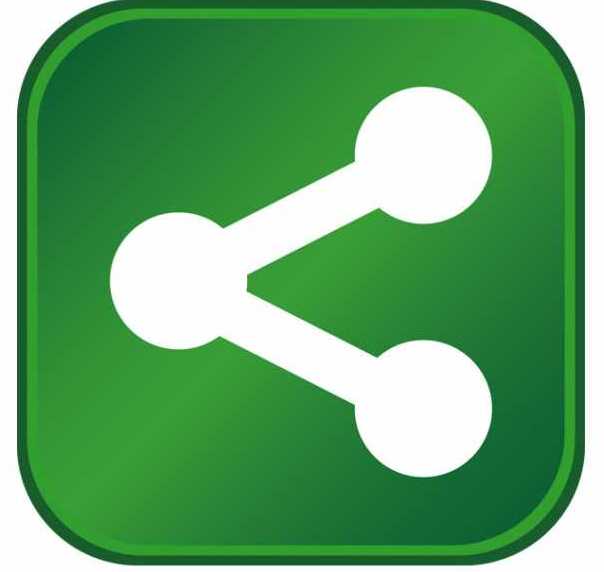 The Georgia Department of Economic Development (GDEcD) announced that ASI Southeast Inc., a manufacturer of washroom accessories, toilet partitions and lockers, will create 50 jobs and invest $16 million in a new manufacturing facility in Toccoa.
"It is clear that ASI has found a home in Stephens County that best serves the needs of the company and their customers," said GDEcD Commissioner Pat Wilson. "ASI Southeast is an incredible example of the success businesses find in Georgia through our advanced manufacturing sector and highly skilled workforce, and we will continue to support them as they grow in our state."
ASI Southeast will construct a new 140,000-square-foot manufacturing facility and an additional 12,000-square-foot-office space that will manufacture plastic and metal, custom fabrication and commercial bathroom stalls and fixtures. Construction is anticipated to begin immediately and will be completed by the fall of 2017.
"We continue to benefit from the value added by our great employees who work together every day to satisfy our customer base," said Doug Hitchon, executive vice president and chief operating officer of ASI Southeast. "We have ownership that invest and are committed to the future of our company and those great employees. We have a relationship with the local and state government that provides an environment of cooperation and opportunity that works together for the good of the company and community. Together these components lay the foundation for our continued growth in Toccoa/Stephens County in Northeast Georgia. We are thankful for the relationships, commitment and support. We're excited to continue our journey here."
This will be the fourth major expansion by ASI Southeast over the last 12 years, and brings the company's total investment in Stephens county to more than $50 million. ASI Southeast has seen their employee base grow from 145 to more than 400 in the last ten years, and the newly created jobs will include positions in plastic extrusion operations.
"On behalf of the Stephens County Development Authority, I applaud ASI Southeast on their decision to invest further in our community," said chairman of the Stephens County Development Authority Brian Akin. "ASI's roots run very deep in Stephens County and they are a tremendous corporate citizen. Nothing is more satisfying in the economic development business than seeing a local company successfully grow their business and expand their operations. All of us at the SCDA will do our part to make sure that ASI's success continues."
GDEcD Project Manager Tammy Caudell represented the Global Commerce division in partnership with Stephens County Development Authority Executive Director Tim Martin.
About ASI Southeast
ASI Southeast, Inc. specializes in the manufacturing of the highest quality and widest selection of Washroom Accessories, Toilet Partitions and Lockers in the world.  They also manufacture a full line of lockers and plastic sheet for the marine, food and playground industries.  They employ over 1,000 people, with the largest group being located in Stephens County, GA, USA.
About the Georgia Department of Economic Development
The Georgia Department of Economic Development (GDEcD) plans, manages and mobilizes state resources to attract new business investment to Georgia, drive the expansion of existing industry and small business, locate new markets for Georgia products, inspire tourists to visit Georgia and promote the state as a top destination for arts events and film, music and digital entertainment projects.