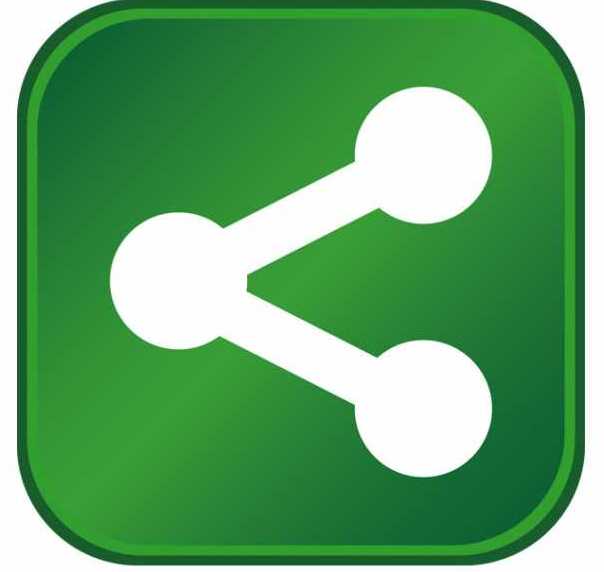 Gov. Nathan Deal announced that automotive industry supplier voestalpine Metal Forming, under its automotive body parts unit, will build a manufacturing facility near Cartersville in Bartow County creating 220 jobs. The company, investing $62 million in this new facility, will be its first in the Southeast.

"Georgia offers automotive industry suppliers such as voestalpine a great combination of the best resources necessary for these companies to compete worldwide," Deal said. "By choosing Georgia, voestalpine can be assured of a well-trained workforce, a logistics infrastructure growing in global prominence and a business environment supportive of its future growth. I am glad to welcome this company to Georgia's growing community of auto industry suppliers and look forward to a great partnership."
Voestalpine's Metal Forming Division, and specifically its automotive body parts unit, provides the automotive industry and well-respected suppliers with a complete range of pressed parts in the body-in-white segment, as well as highly innovative structural components. The company's customers represent several of the leading manufacturers in the automotive and automotive supply industries.

"As a supplying partner to the automotive industry, we have a very high commitment to quality to both innovative products and smooth supply chains. Pursuing our strategy to deliver the highest standards to our premium international customers, we have found both a strategically located and business-friendly environment in Cartersville that supports our mindset and will stimulate our future plans for the North American automotive market," said CEO of voestalpine Metal Forming GmbH and member of the Board of voestalpine AG Herbert Eibensteiner. "The state of Georgia, especially the Georgia Department of Economic Development, and the close network of the local authorities representing Bartow County and the city of Cartersville, beneficially supported our selection process. We are grateful and happy to be welcomed in our new location and look forward to exciting times together."
Bartow County's geographic advantages played a significant role in voestalpine's decision to choose Bartow County for this new manufacturing operation. With convenient access to I-75, the company can efficiently reach its key U.S. customers in the Southeast and can remain globally connected with ease of access to the Port of Savannah. Voestalpine will be the anchor tenant in the Highland 75 development in Bartow County, which is a GRAD Certified 707-acre master planned industrial/corporate park, located between Atlanta and Chattanooga, one mile east of I-75. Highland 75 is a collaboration of Bartow County, the city of Cartersville and Bartow-Cartersville Joint Development Authority.

"Projects like this do not just happen without the efforts of many involved and committed people," said Bartow County Sole Commissioner Clarence Brown. "Years of hard work from the Joint Development Authority and others are now beginning to pay off. When we made the investment in Highland 75 we felt like this was the way to attract jobs. We welcome voestalpine as the first company in Highland 75 and we are excited about the positive economic impact it will have, particularly through jobs it plans to create in our county."

The Georgia Department of Economic Development (GDEcD) partnered with the Cartersville-Bartow County Department of Economic Development to secure this business opportunity for Georgia. GDEcD project manager Wylly Harrison managed this project on behalf of the state, in collaboration with managing director of Georgia's European Office in Germany Antje Abshoff. The project team also received assistance from Parker Poe Consulting, LLC and TPA Realty Services.
"This project is significant for Georgia in many ways and is a great intersection of our aggressive efforts to attract leading manufacturers and international businesses," said GDEcD Commissioner Chris Cummiskey. "Voestalpine's decision to locate in Georgia is not only an important win for our high-performing logistics network and workforce, but also for our economic development partners working to make Georgia among the most competitive places to do business."
The company will also receive training assistance from Georgia Quick Start, the nation's top-ranked workforce training program that offers tailored, operations-specific training to qualified companies free of charge that expand or locate in Georgia. Information on future employment opportunities can be found at the Georgia Department of Labor's Cartersville Career Center, 770-387-3760.
About voestalpine Group and voestalpine Metal Forming
Voestalpine Metal Forming is part of the voestalpine Group and operates, amongst others, business units which include Automotive Body Parts, Tubes & Sections and Precision Strip. The voestalpine Group is a steel, processing and technology group that operates worldwide manufacturing and processing facilities that develop high-quality steel products. With its top-quality flat steel products, the Group is one of the leading partners in the automotive, white goods and energy industries in Europe as well as the oil and gas industries worldwide. Maintaining 400 production and sales companies in more than 60 countries on five continents, the Group has been listed on the Vienna Stock Exchange since 1995 and has approximately 46,500 employees worldwide.