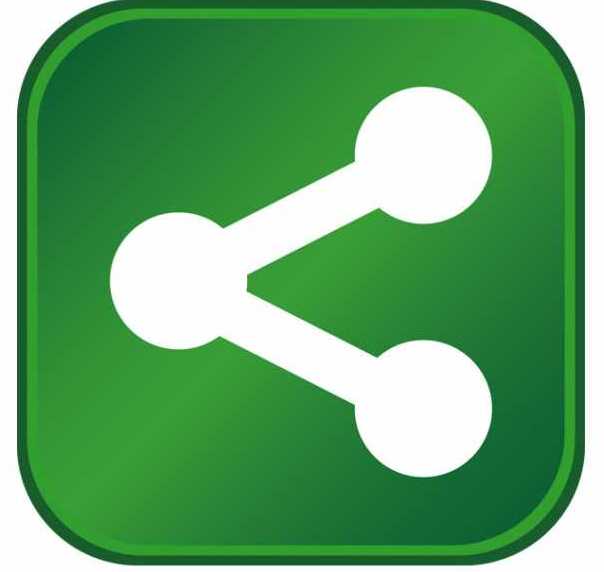 The Georgia Department of Economic Development (GDEcD) announced that Orlaco, a global manufacturer of camera solutions for heavy equipment, on-road truck, crane and fork lift manufacturers, will open its first U.S.-based office and warehouse in Pickens County, creating 65 jobs over the next five years.
"Orlaco's decision to locate its first U.S. facility in Georgia further explains why our state is the No.1 place in the nation to do business," said Chris Carr, commissioner of GDEcD. "Being an excellent addition to a network of quality heavy equipment providers, Orlaco is taking advantage of our interconnected logistics infrastructure and a superb talent pool. I have no doubt that this fast-growing company will continue to flourish here."
The facility, a former telecommunications building, is located at 33 Confederate Avenue. Once in operation, the facility will be the company's North American warehouse, supplying camera solutions to major heavy industries in the state. The office will also operate as the company's sales and marketing arm for the U.S. market. Hiring has already begun, and interested persons should contact Orlaco's office in Jasper.
"We are pleased with this step towards our worldwide expansion," said Kurt Dekker CBDO of Orlaco. "With the new headquarters in Georgia, we can supply quality products to our existing and new customers faster. This expansion is a logical continuation of the success we already have in the North American market for years."
Orlaco, founded in 1989 in Barneveld, The Netherlands, specializes in camera systems for excavators, wheel loaders, dump trucks, on road trucks, cranes, forklifts, shipping and emergency vehicles, supplying to major heavy equipment companies across the globe.
The Economic Development team at the Pickens County Chamber of Commerce assisted the company with its new location. Nico Wijnberg, international project manager at GDEcD, assisted the project on behalf of the state.
"We are very pleased that this top-quality company has selected Pickens County and the City of Jasper," said Gerry Nechvatal, Economic Development Director with the Pickens County Chamber of Commerce. "With our strong support for industry, close proximity to Atlanta, easy access to major markets by both highway and rail, in addition to low taxes and inclusion in the Georgia Foreign Trade Zone, Orlaco will be well-positioned to execute their business plan and achieve their growth targets."
"Orlaco's new headquarters in Georgia underscores the strength of our heavy equipment manufacturing network," said Tom Croteau, Deputy Commissioner of Global Commerce at GDEcD. "The company will supply products to Georgia-based companies such as Caterpillar, John Deere and JCB, and we are confident that Orlaco will continue to reach new markets in North America through its headquarters in our state."
The company will host a ribbon cutting for the new headquarters in late January 2014. Interested persons should contact Gerry Nechvatal at economicdevelompent@pickenschamber.com.
About Orlaco
Orlaco is a leading global provider of specialized camera and monitor solutions. Orlaco designs, develops, manufactures, and supplies camera and monitor systems for the most diverse industries all over the world. For more information visit: www.orlaco.com or call +1.706.301.9227