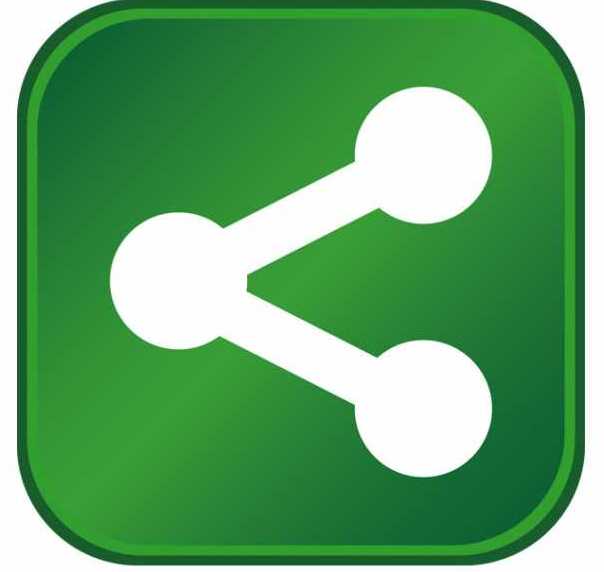 Gov. Nathan Deal announced Surya will create 200 new jobs and invest $30 million into its corporate office and distribution facility in Cartersville.
"Surya's decision to expand in Georgia is an indicator of the strength of our competitive business climate," said Deal. "With a highly effective logistics infrastructure that includes the busiest passenger airport in the world, the fourth-busiest container port in the nation and an interconnected highway and railway system, it is clear that Surya made the right choice."
Surya will open a state-of-the-art, 1,000,000-square-foot facility that will handle supply chain management, sales and web and creative development services for the company. Hiring has already begun. The project will retain 250 jobs and create 200 new jobs over the next few years.
"During the past several years, Surya has invested in a number of home accessories categories, resulting in significant year-over-year growth and steady expansion of our employee base and warehouse capacity," said Satya Tiwari, president of Surya. "Our new facility will enable us to consolidate our product offerings under one roof, providing a highly efficient logistics base and the operational flexibility needed to optimally serve our designer and retailer customers. The addition of 53,000 square feet of inviting office space, designed with Surya's energetic and collaborative culture in mind, will provide a great working environment for both existing employees and new talent as we continue to execute on our strategy to become a $1 billion company."
Surya is an India-based company that makes machine and hand-knotted rugs and sells soft goods for the home furnishings market. The rugs and decorative accessories are made abroad and shipped to the United States for sales and distribution operations. Surya markets its products to the retailer, interior designer and hospitality markets globally from its current location.
The project is being developed by Sean Coughlin of C2 Partners LLC in close cooperation with the Cartersville-Bartow Development Authority and Carl Campbell, senior project manager at the Department of Economic Development (GDEcD).
"On behalf of Bartow County, we are very pleased that Surya has chosen a site in an area that we believe is one of the Southeast's premier locations for business," said Bartow County Sole Commissioner Steve Taylor. "I'm happy to welcome them to Bartow's corporate community and look forward to a great partnership."
"Georgia has become the perfect place for companies engaged in distribution operations to expand," said GDEcD Commissioner Chris Carr. "Georgia's deep roots in the flooring industry and diverse talent pool create an ideal business environment for market-leading companies such as Surya to grow."
About Surya
With more than 35 years in the home fashion industry, Surya is a vertically integrated manufacturer of area rugs and home accessories known for its innovative approach to design and retail solutions. An expert at translating the latest apparel and interior design trends, Surya artfully combines color, pattern and texture to create a range of coordinating products for multiple lifestyles and budgets. The company also provides a number of innovative display, merchandising and training tools to support retailers in successfully promoting and selling home accessories. Surya currently exhibits in Atlanta, Dallas, Chicago, High Point, Las Vegas, New Delhi, New York, Toronto and Tupelo. To learn more, visit www.surya.com.