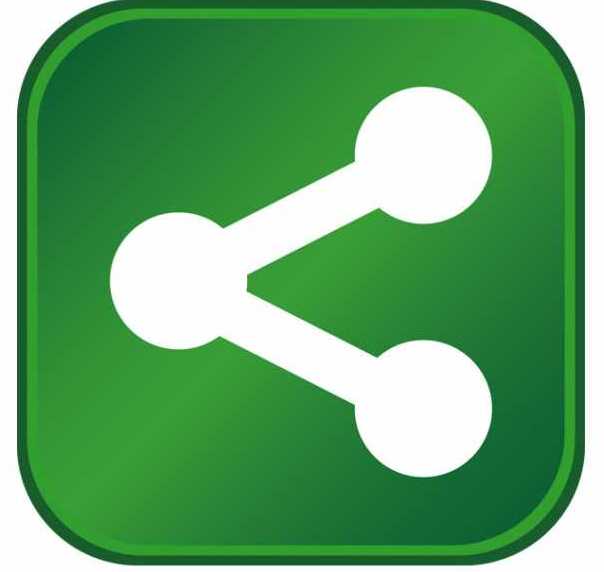 The Georgia Department of Economic Development (GDEcD) announced Caterpillar, a worldwide machinery and engine manufacturer, will expand its Caterpillar Forest Products facility in LaGrange, creating 50 jobs and investing $25 million into the project.
"Global leaders such as Caterpillar are finding success in Georgia and today's expansion speaks to the vitality of advanced manufacturing in our state," said GDEcD Commissioner Chris Carr. "Caterpillar has been a longstanding corporate partner and has invested heavily not just in growing its business here, but also in growing Georgia's future workforce."
Caterpillar's Forest Products business unit has been operating in LaGrange, Georgia, for nearly 20 years, offering a complete manufactured line of forestry equipment―from Cat ® machines that help with road building, millyard and reforestation, to purpose-built machines that harvest, extract and load lumber.
"We are excited about our growth opportunities in LaGrange, and a large part of that is due to our world-class forestry team, who design and build forestry products that are shipped globally," said Kevin Thieneman, general manager for Forest Products. "Our LaGrange employees have demonstrated a true focus on quality and dedication to our values. We look forward to building an even stronger base in LaGrange and appreciate the support the Georgia Department of Economic Development and the city of LaGrange have provided in helping us achieve our goal."
Ejane Caraway, senior project manager on the existing industry and regional recruitment team at GDEcD, assisted the company on behalf of the state of Georgia, along with the Development Authority of LaGrange.
"I am very proud to have Caterpillar's Forest Products business unit based in LaGrange, and I am thrilled that they continue to grow and to expand in our community," said LaGrange Mayor Jim Thornton.
About Caterpillar
For 90 years, Caterpillar Inc. has been making sustainable progress possible and driving positive change on every continent. Customers turn to Caterpillar to help them develop infrastructure, energy and natural resource assets. With 2014 sales and revenues of $55.184 billion, Caterpillar is the world's leading manufacturer of construction and mining equipment, diesel and natural gas engines, industrial gas turbines and diesel-electric locomotives. The company principally operates through its three product segments – Construction Industries, Resource Industries and Energy & Transportation – and also provides financing and related services through its Financial Products segment.  For more information, visit caterpillar.com.
About the Georgia Department of Economic Development
The Georgia Department of Economic Development (GDEcD) plans, manages and mobilizes state resources to attract new business investment to Georgia, drive the expansion of existing industry and small business, locate new markets for Georgia products, inspire tourists to visit Georgia and promote the state as a top destination for arts events and film, music and digital entertainment projects.