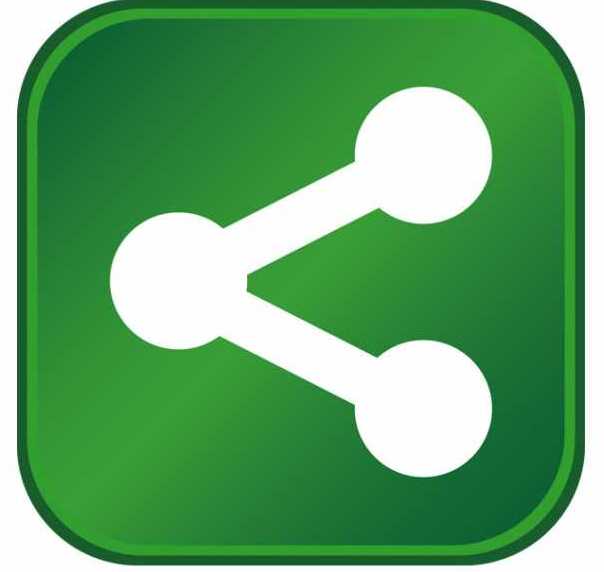 Gov. Nathan Deal announced from Shanghai that Hubei Xingfa Chemicals Group, a leading phosphate and fine chemical products producer, will open its U.S. headquarters and manufacturing plant in Effingham County. The project represents a significant investment and will create 50 jobs.
"We welcome Hubei Xingfa Chemicals Group to Georgia, the gateway to its North American markets," said Deal. "Our outstanding workforce and logistics advantages were a strong selling point, and our meeting with the company today assured its leaders of our commitment to its success."
Xingfa, founded in 1984 and based in the city of Yichang, Hubei Province, engages in the development, production and sales of phosphate and fine chemical products. It is the largest phosphates enterprise in central China. Xingfa manufactures 70 varieties of products including technical, feed, food and electronic-grade products. Since its 2001 acquisition of phosphate rock and additional processing enterprises, Xingfa has increased its competitiveness in the phosphate industry. The company exports products to more than 40 countries worldwide and has a strategic partner relationship with P&G, Dow Chemical and Unilever. Xingfa has more than 30 subsidiary companies and is listed on the Shanghai Stock Exchange.
The Georgia plant, located on 83 acres in Effingham County, will establish a production line to make phosphates. The company will export its products to North American markets through the nearby port of Savannah, the fourth-largest and fastest-growing container port in the U.S. The Effingham County facility is expected to begin hiring in 2014.
"Xingfa Chemicals Group Co. Ltd. is committed to serving North America customers by establishing a manufacturing site in Georgia," said Mr. Guozhang Li, chairman and chief executive officer of Xingfa Group. "We are grateful to Georgia and Effingham County for supporting our company, and are confident that the wide array of resources they offer will contribute significantly to Xingfa's continuing success."
Deal announced Xingfa's investment following a meeting with Mr. Li in Shanghai. Deal is currently leading a business mission in China to explore investment, trade and tourism opportunities for the state of Georgia.
Project manager Stella Xu assisted the company on behalf of the Georgia Department of Economic Development, which partnered with the Effingham County Industrial Development Authority.
"The announcement by Governor Deal that Xingfa is going to locate its headquarters and other operations in our county is the result of great cooperation between the state of Georgia, Effingham County and Xingfa,"said Dennis Webb, chairman of the Effingham County IDA. "I am confident that this company will become a solid asset to Effingham County and the state. We truly welcome them."
"Georgia's pro-business policies coupled with the state's economic growth create an ideal location for international manufacturing companies, said Chris Cummiskey, commissioner of the Georgia Department of Economic Development. "When its facility opens, Hubei Xingfa will find it has made its North American home in a state with a well-maintained and growing infrastructure and a ready-to-work workforce."