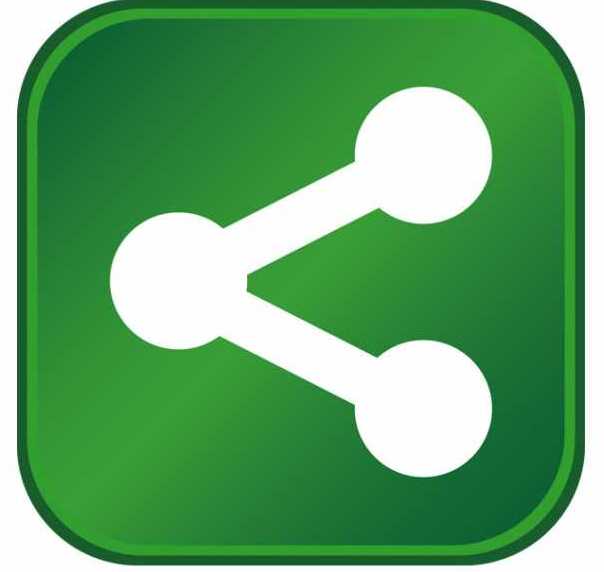 The Georgia Department of Economic Development announced that Coats & Clark will relocate its North American distribution hub to Albany, Ga., expanding its current distribution operations there and adding up to 25 total new jobs.
"We welcome this additional investment by Coats and are proud that Georgia workers will continue to have the opportunity to contribute to this global company's success," said Ken Stewart, commissioner of the Georgia Department of Economic Development. "Coats' decision to expand in Albany is a strong testament to the region's superb work force and its strategic location for commerce."
Coats and Clark will lease a 280,000-square-foot distribution center on Holly Drive in Albany to consolidate its distribution operations. Coats will hire up to 20 workers by the end of 2010 and add up to five more as it completes its expansion.
"Our research showed that Albany's strategic location in proximity to major trucking corridors, coupled with the fact that the center is situated close to one of our major manufacturing sites, made it an excellent fit for our new North American distribution center," said Jeff Thompson, Director of Human resources for Coats & Clark  North America. "Our relationship with Albany over the last 62 years has been excellent, and the city's location and work force are ideally suited to our plans for growth and continued customer satisfaction."
Coats & Clark's Albany distribution center supports the yarn/consumer customer base for North America.  It is located in close proximity to the Albany manufacturing location. The manufacturing facility in Albany currently employs more than 300 workers, whose jobs will not be affected by this expansion.
"Coats & Clark has been a member of Albany-Dougherty County's industrial family for decades, and we are honored that the company has chosen to relocate its North American distribution hub to our community," said Ted Clem, president of the Albany-Dougherty Economic Development Commission. "In expanding here, Coats & Clark takes further advantage of the affordability of doing business in Albany-Dougherty County as well as of its skilled work force. We don't take their trust in us for granted."
Michelle Shaw, project manager for GDEcD, also assisted the company with this project.
About the company
Coats & Clark, America's number one name in sewing and needlecraft products is a division of the world's largest thread manufacturing company, Coats plc, with products sold in more than 150 countries for industrial and home use. Coats plc employs more than 21,000 employees in 71 countries and supplies specialty thread, yarn and zipper products to Wal-Mart stores, among others. Throughout its 200-year history, Coats has established a tradition of landmark innovations in products, color technology and manufacturing processes, many of which have become global industry standards.
About GDEcD
The Georgia Department of Economic Development (GDEcD) is the state's sales and marketing arm, the lead agency for attracting new business investment, encouraging the expansion of existing industry and small businesses, locating new markets for Georgia products, attracting tourists to Georgia, and promoting the state as a location for film, music and digital entertainment projects, as well as planning and mobilizing state resources for economic development. For more information, visit www.georgia.org