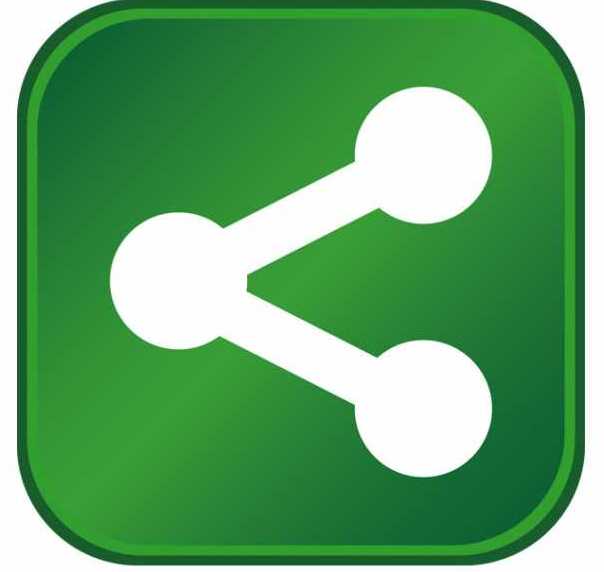 The Georgia Department of Economic Development (GDEcD) announced that IVC US, a Dalton-based flooring company, will expand its operations in Whitfield County, creating 200 new jobs and investing more than $80 million over the next five years.
"IVC's expansion in Dalton reiterates the strength of Georgia to help companies remain competitive in the ever-evolving floor covering industry," said Chris Carr, commissioner of the Georgia Department of Economic Development. "Our pro-business resources and dedicated community have allowed the state to become the No.1 place to do business, and companies such as IVC benefit from this distinction."
IVC US is part of the Belgium-based IVC Group, which exports floor coverings worldwide. The expansion in Whitfield County will establish a new plant at the company's Dalton complex to produce luxury vinyl planks and tiles (LVT). The new product line allows IVC to remain competitive in a growing LVT flooring market, and will expand upon the flooring products already manufactured in the company's 500,000-square-foot facility.
The investment will include new equipment and establish a state-of-the-art production environment for the LVT product line. IVC will administer Georgia Quick Start, the state's top-ranked workforce training program, to train the 200 new employees who are to be hired over the next five years.
"It has always been our hope and intention to expand in our great Dalton community which has been our home for a decade now, first as a distributor and since 2011 as a manufacturer," said Xavier Steyaert, Co-CEO, IVC US. "We are excited to be working with the Greater Dalton Chamber of Commerce, the Whitfield County Board of Commissioners and the Georgia Department of Economic Development. We are confident in their teams and respective leaders to once again help IVC US develop an extraordinary plant that will not only lead, but blaze the way in advanced LVT manufacturing."
"A second IVC manufacturing facility for LVT flooring is wonderful news," said Brian Anderson, President & CEO of the Greater Dalton Chamber of Commerce. "IVC has been a terrific addition to our manufacturing community employing hundreds of people who work in a beautiful advanced manufacturing facility. Their expansion in Whitfield County further signifies that we are becoming the Flooring Capitol of the World – not just the carpet capitol. And it further validates that Whitfield County is a competitive community that offers all the amenities that companies need in order to be successful."
Georgia Department of Economic Development Project Manager Carl Campbell, who represented the state, partnered with the Greater Dalton Chamber of Commerce and the Dalton-Whitfield County Joint Development Authority to assist the company in the expansion.
"The Whitfield County Board of Commissioners congratulates IVC on its success in our community with its first manufacturing facility and is extremely excited about their plans to expand in adding an LVT facility in Whitfield County," said Mike Babb, Chairman of the Whitfield County Board of Commissioners. "Their announced expansion confirms that our community is a great place for business and the efforts of the County Commissioners in recruiting investment and job creation is coming to fruition. We look forward to assisting IVC as they build their new facility and as they hire our local citizens."
About IVC Group:
IVC Group was founded in 1997 in Avelgem, Belgium and the privately held company has evolved into a worldwide market leader in vinyl floor-coverings in the past decade. In 2004, IVC US was incorporated to service the United States and North American markets, and in 2011 IVC opened its first US manufacturing facility and new corporate headquarters in Dalton, GA. By 2013, IVC further diversified into laminate with the acquisition of Balterio Laminate Flooring. In 2014, IVC US will break ground in Dalton, Ga. to build its second manufacturing facility – the largest capacity LVT plant in North America.
Guided by the motto Never Take Anything for Granted, IVC continuously strives to improve technology and deliver innovative solutions for our customers' ever changing needs. From residential to commercial applications, IVC products are designed to be both beautiful and functional.