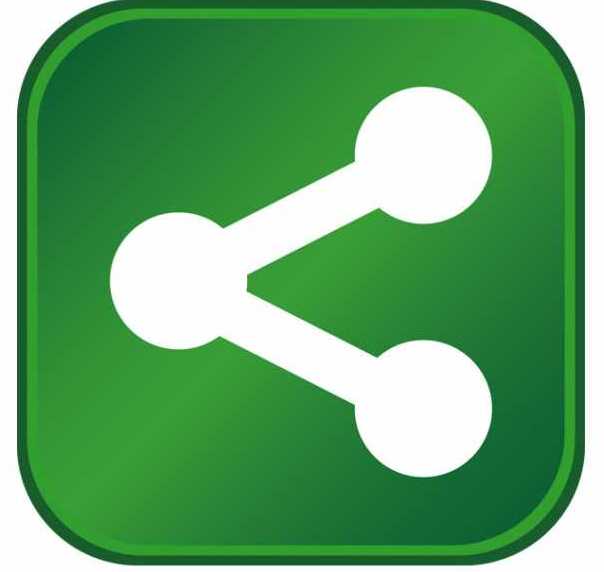 Gov. Nathan Deal, along with U.S. Secretary of Commerce Wilbur Ross, announced that Irving Consumer Products, a leading producer of paper products, will create more than 200 jobs and invest $400 million in a state-of-the art tissue manufacturing facility in Macon-Bibb County.
"We welcome Irving Consumer Products to Georgia and appreciate the company's significant investment here," said Deal. "Georgia's top-ranked business climate continues to attract international manufacturing leaders while driving investment opportunities across the state. The jobs created at this facility will provide meaningful opportunities in the Macon community and allow the company to utilize our robust logistics infrastructure to reach its customer base more efficiently. Ultimately, Georgia's ongoing success is the result of partnerships like these, and Irving Consumer Products is a welcome addition to our winning team."
Irving Consumer Products produces store brand paper products for several of North America's premier retailers, as well as top-selling tissue brands such as MAJESTA®, ROYALE® and Scotties® in the U.S. The company's products include facial and bathroom tissue, household towels and napkins.
"We're pleased to be expanding our business in the United States," said Robert K. Irving, president of Irving Consumer Products. "We're excited by the opportunity in Macon and in Georgia. We're looking forward to building a strong relationship with the wonderful people of this community. Selecting Macon for our new facility provides us with an opportunity to establish a footprint in a region that has proven itself as being a strong supporter of business. It will allow us to reach key markets, and will help to continue to drive our growth. This expansion is possible because of the commitment of our employees, customers and suppliers. It is their support that has allowed us to grow and expand."
Engineering and planning for the new facility are currently underway. Construction will begin this summer and is expected to be completed in 2019. At the height of construction, more than 540 people will be employed on-site.
"The more we learned about the Irving family companies, the more we knew they would make great corporate partners here in Macon-Bibb County," said Macon-Bibb County Mayor Robert Reichert. "They will be a great addition to our entire region, especially with their policy of putting families first and history of giving back to the communities where they're located."
"We are elated to be selected as the location for Irving Consumer Products' new plant in North America," said Cliffard Whitby, chairman of the Macon-Bibb County Industrial Authority (MBCIA). "Irving's strategic vision and long-range planning match those we have developed for the sustained growth of our community. The decision of Irving to locate in Macon-Bibb County demonstrates MBCIA, together with the support of our local governments, has the right model, infrastructure and workforce to fulfill its mission to foster economic development, job creation and a high quality of life for our community."
"The Macon Water Authority (MWA) is pleased to play an integral role in Irving Consumer Products' decision to locate its new facility in Macon-Bibb County," said MWA Chairman Sam Hart Sr. "Irving and MWA share mutual core values of providing our customers with outstanding value and service, now and for many years to come."
Georgia Department of Economic Development (GDEcD) Senior Project Manager Wylly Harrison represented the Global Commerce division in partnership with MBCIA, Norfolk Southern, Georgia Power and Georgia Quick Start.
"We are excited to welcome Irving Consumer Products to Georgia," said GDEcD Commissioner Pat Wilson. "We are truly at an advantage when it comes to logistics infrastructure and accessibility. Being able to offer companies a prime location to meet the needs of customers around the world is why we've seen so much growth in terms of manufacturing facilities across the state."
About Irving Consumer Products
Irving Consumer Products is one of North America's leading manufacturers of household paper products and baby diaper products. Irving Consumer Products companies include Irving Tissue and Irving Personal Care. Irving Tissue produces premium household store brand paper products for many of North America's top retailers, in addition to some of the top-selling tissue brands in the marketplace. Irving Personal Care is the only manufacturer of baby diapers and training pants in Canada. Using state-of-the-art equipment and technology, Irving Consumer Products produces private label products for major North American customers. For more information, visit www.irvingconsumerproducts.com.