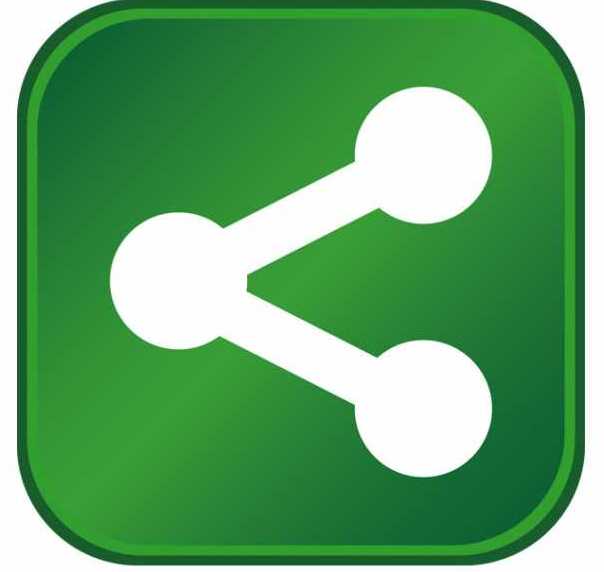 Gov. Nathan Deal announced that Mannington Mills, a flooring manufacturer, will create more than 200 jobs and invest $42 million in Calhoun by 2021. Mannington Mills purchased a 78-acre site and will expand upon the company's presence in Georgia.
"Georgia's economic environment and skilled workforce continue to provide businesses like Mannington Mills with opportunities for growth and innovation," said Deal. "Mannington Mills has had a large footprint in northwest Georgia for years and I am proud to see this partnership continue. This expansion is a testament to Georgia's business-friendly environment that encourages growth by companies already located here. I applaud Mannington Mills for its investment and for creating even more high-quality manufacturing jobs in this community and we look forward to the company's continued success in Calhoun."
New jobs at the Calhoun site will include positions in production, management, engineering and marketing, as well as supervisory and administrative positions. The new site is located less than one mile from a current Mannington Commercial facility that employs more than 700 people in 800,000 square feet of manufacturing, warehouse and office space.
"Mannington continues to experience strong growth of its business interests in Georgia, and acquisition of this site will help us accommodate and capitalize on that growth," said Mannington President and CEO Russell Grizzle. "This purchase is another installment in Mannington's ongoing long-term growth investment plan for Calhoun and we are very pleased to again work with the Georgia Department of Economic Development."
Mannington Mills is one of the world's leading manufacturers of residential and commercial flooring with operations in six states, as well as the U.K. and other parts of Europe.
"This community was involved in the beginning of the modern flooring industry in the United States," said Kathy Johnson, president and CEO of the Gordon County Chamber of Commerce. "Mannington has been a major partner in the growth and innovation of that industry, but more importantly, they have been a partner with our community. Mannington's commitment and continued investment in Calhoun and Gordon County, combined with the City of Calhoun and Gordon County's planning and foresight, has brought this new project to a successful conclusion. We believe in this partnership and are committed to doing what is necessary to enhance it."
Georgia Department of Economic Development (GDEcD) Regional Project Manager Stephanie Scearce represented the Global Commerce Division in collaboration with the Gordon County Chamber of Commerce and North Georgia EMC, who partnered with the Tennessee Valley Authority.
"The expansion of Mannington Mills speaks to the extensive resources northwest Georgia provides to the flooring industry," said GDEcD Commissioner Pat Wilson. "The company's unwavering dedication to Calhoun is a testament to our workforce and the relationships maintained at the local and statewide level. Congrats to all partners involved."
About Mannington Mills
Mannington Mills, Inc. is one of the world's leading manufacturers of fine flooring. Based in Salem, New Jersey, the company manufactures residential and commercial sheet vinyl, luxury vinyl, laminate, resilient and hardwood floors. The company also manufactures commercial carpet and rubber under the Mannington Residential, Mannington Commercial, Amtico and Burke brands. For more information, visit www.mannington.com.