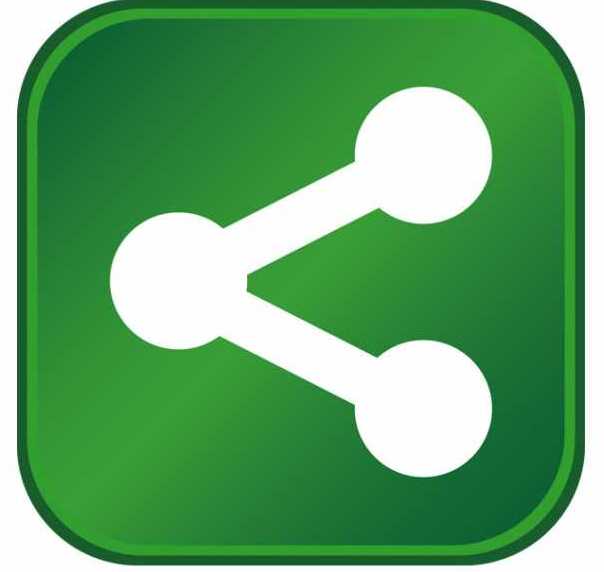 Gov. Nathan Deal announced Mannington Mills, the world's leading manufacturer of luxury vinyl tile, will further expand in Morgan County, creating an additional 200 jobs and investing $50 million into the project over the next four years.
"Flooring companies such as Mannington Mills are a driving force behind our state's economy," said Deal. "Georgia's interconnected logistics infrastructure, highly skilled labor and critical mass of customers have provided Mannington Mills with the resources and support it needs to grow and remain competitive."
Mannington Mills will construct a 550,000-square-foot facility on new land in Madison to house additional manufacturing and distribution operations. This is the second expansion in the course of a year in Morgan County.
"It's very exciting to be announcing this next expansion project, which will be the largest in Mannington's history," said Mannington Mill President and CEO Russell Grizzle. "Thanks to the state of Georgia, the Georgia Department of Economic Development and the Madison-Morgan County Chamber of Commerce for their diligence and for facilitating Mannington's growth in the state."
Mannington Mills, Inc., based in Salem, N.J., was founded in 1915. The company is in its fourth generation of family ownership and still privately held after almost 100 years. The company employs approximately 2,200 people around the globe.
"We are excited that Mannington will continue to grow its presence in Morgan County," said Morgan County Board of Commissioners Chair Andy Ainslie. "To be able to announce a second expansion in just over a year is fantastic and we are pleased that our partnership with them is resulting in additional investment and jobs in our industrial sector."
The Georgia Department of Economic Development's senior project managers Carl Campbell and Susie Haggard collectively assisted Mannington Mills with its newest expansion on behalf of Georgia, along with the Madison-Morgan County Chamber of Commerce.
"Existing industries are critical to Georgia's economic vitality," said GDEcD Commissioner Chris Carr. "Mannington Mills' newest expansion highlights how companies that choose Georgia can expand and grow here. With an exceptional workforce, diverse network of suppliers and customers and a competitive business climate, this leading company will continue to flourish."
About Mannington Mills, Inc.
One of the world's leading manufacturers of fine flooring, Mannington Mills, Inc., based in Salem, N.J., is engaged in the manufacturing and marketing of commercial and residential sheet vinyl, luxury vinyl, laminate, hardwood and porcelain tile floors, as well as commercial carpet and rubber. Founded in 1915 by John B. Campbell, Mannington is still privately held and after almost 100 years, continues its commitment to quality, customer satisfaction and the environment through innovative product design and marketing, state-of-the-art processes and industry leading programs. Mannington manufactures flooring products under the Mannington Commercial, Mannington Residential, Burke and Amtico brands.