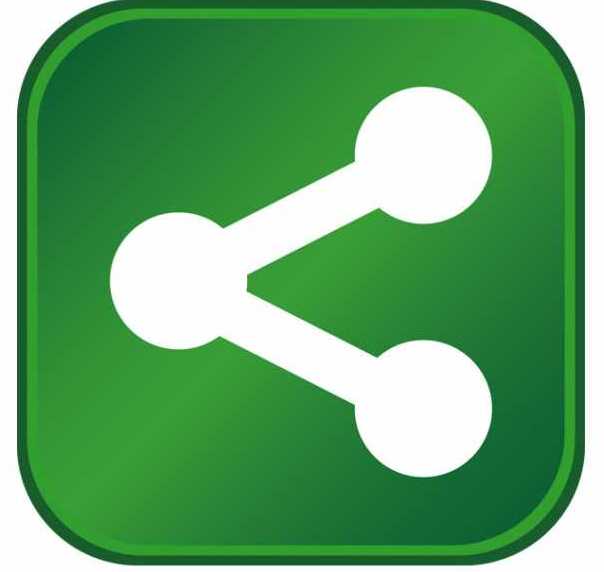 Gov. Nathan Deal announced that Mattex, a Dubai and Saudi Arabian carpet backings producer, will expand its operations in Georgia by building an extrusion manufacturing plant in Murray County. The company will invest $60 million and create 200 jobs over the next three years in its U.S. headquarters and its first manufacturing facility outside the Middle East.
"Mattex's expansion speaks to the continued revitalization of the floor covering industry in northwest Georgia," said Deal. "Georgia's rich history in the industry, skilled talent and workforce training foster the ideal business environment for companies in this industry to succeed."
Headquartered in Dubai, Mattex Group is a leading provider for polyolefin-based textiles, developing and producing primary and secondary carpet backings, artificial grass backings, and woven and nonwoven geotextiles. The company has four state-of-the-art production facilities in the Middle East and warehouse and representative offices in Australia/New Zealand, Europe, the Middle East, the United States and Africa. The company currently has a warehouse in Calhoun under the brand Mattex USA.
"Our mission to be the 'preferred global partner of choice' led us to build a state-of-the-art carpet-backing facility in North Georgia as the next logical step for better servicing our current customer base," said Luc Blommaert, CEO of Mattex Group. "The period we've been operating out of our existing distribution center can be referred to as our engagement period. Now it's time to get married, so we are building a plant. This is the Group's fifth expansion. The choice of North Georgia was easy: The available business assets spoke for themselves, and after careful consideration we decided to build and grow in and with Murray County."
The manufacturing plant is anticipated to be between 275,000 and 375,000 square feet. The company, which is building the facility in order to be closer to its North American markets, plans to start construction this summer and begin operations in 2014.
"This plant is a first step. We can truly say Mattex Group is coming to America!" said Barclay Payne, general manager of Mattex USA. "This milestone would never have happened without the support of our North American customer base. We are truly thankful for their support."
The Georgia Department of Economic Development partnered with Murray County and Murray County Industrial Development Authority to manage this expansion. Carl Campbell, regional project manager at GDEcD, led the project on behalf of the state. Georgia Quick Start, the nation's top-ranked workforce training program, will provide assistance to the company.
"We are pleased that Mattex has chosen to invest in Murray County as an attractive and competitive place for business. Job creation is the key economic engine that is going to take our local economy to the next level," said Brittany Pittman, sole commissioner of Murray County. "The company's location was made possible by the collaborative efforts of everyone involved, especially the Murray County Industrial Authority, our local leadership and our continued partnership with GDEcD."
"Here's a company that understands the importance of being close to its customers," said Chris Cummiskey, commissioner of GDEcD. "It's no more than a two-day truck drive to 80 percent of the country from Georgia, which gives international companies such as Mattex a competitive advantage when they locate in this state."