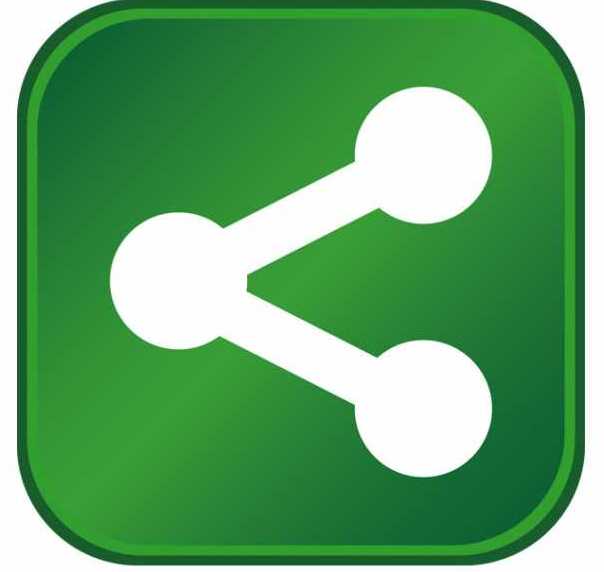 More than 25 million Americans are affected by incontinence. To help support the growing demand for high-quality products that promote dignity and independence, Medline has expanded its adult incontinence product manufacturing facility in Lithia Springs, Georgia. Now, the company is looking for skilled talent to join this leading manufacturer at its high speed, high volume facility to work with some of the most advanced continuous motion machinery in the industry. Opportunities are available for mechanical and electrical technicians, experienced machine operators, process engineers and process technicians. Medline is also searching for production and warehouse supervisors to support its growing distribution needs.
The 600,000 square-foot facility opened in 2011 and has undergone a number of expansions. Medline has end-to-end ownership of products here which helps ensure quality at every stage. Since the plant's inception, the company has created more than 300 new jobs. This latest expansion means up to 50 additional jobs for the community.
"Experienced team members are critical to our ability to support this growing business and we're excited to further strengthen our roots in the area," says John Fitter, senior vice president, operations, Medline. "This expansion signals a unique opportunity to identify more local talent who want to help improve people's lives and contribute to our company's continued growth."
Medline offers a four-day on/four-day off shift work schedule, on-the-job training, tuition assistance and highly competitive wages – all in a temperature-controlled manufacturing environment. In addition, employees are eligible for a complete benefits package, including medical/dental/vision/life insurance, and a 401(k) with company match.
Medline will be participating in a few upcoming career fairs in Douglasville, Ga. and at Chattahoochee Technical College. Learn more about career opportunities with the company by visiting https://www.medline.com/pages/about-us/careers/.
About Medline
Medline is a global manufacturer and distributor serving the healthcare industry with medical supplies and clinical solutions that help customers achieve both clinical and financial success. Headquartered in Mundelein, Ill., the company offers 350,000+ medical devices and support services through more than 1,200 direct sales representatives who are dedicated points of contact for customers across the continuum of care. For more information on Medline, go to www.medline.com or http://www.medline.com/social-media to connect with Medline on its social media channels.