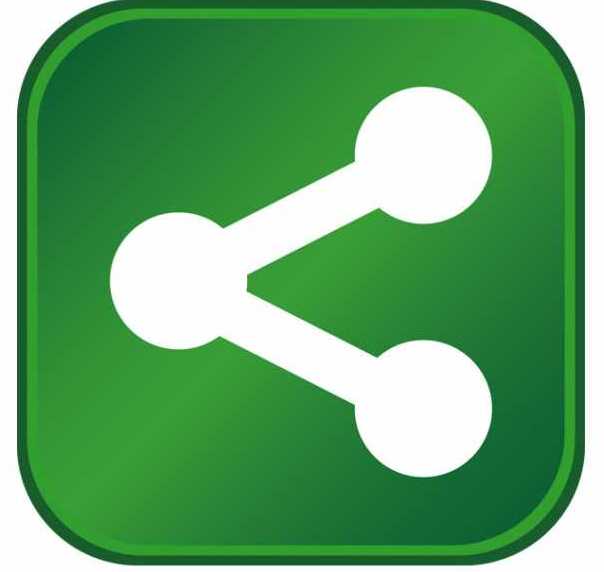 The Georgia Department of Economic Development (GDEcD) announced that Hazlehurst, Ga.-based J and J Filters is creating 75 new jobs and investing $950,000 in a new manufacturing operation in Jeff Davis County. J and J Filters, an affiliate of McPherson Manufacturing, is an advanced manufacturer that provides a variety of products including assemblies, metal stampings and gasketing.
"J and J Filters is a great example of a new venture from a homegrown Georgia company that has weathered difficult economic times, and found innovative ways to continue to grow and create opportunities for Georgians," said Chris Cummiskey, commissioner of the Georgia Department of Economic Development. "These new jobs will have a near-immediate impact for the Hazlehurst and Jeff Davis community, which has an experienced and capable workforce suitable for J and J's operation."
The filters produced at J and J's Hazlehurst facility will serve customers in the residential housing and commercial market by providing filters for HVAC units for companies such as Rheem, Lennox, Carrier, and Trane. The company serves primarily the HVAC and electrical industries as well as the consumer market. J and J Filters will occupy existing buildings in Hazlehurst for its new operation.
"J and J Filters looks forward to locating in Hazlehurst," said Jay McPherson, president of J and J Filters. "We are glad to be in a position to provide manufacturing job opportunities for the people of this community, and we are excited about our future growth in Georgia."
The Georgia Department of Economic Development collaborated with the Joint Development Authority of Jeff Davis County, Hazlehurst and Denton, and the Jeff Davis County Board of Commissioners to manage this project. GDEcD regional project manager Ryan Waldrep assisted the company on behalf of the state.
"Jeff Davis County is truly excited about the location of J and J Filters, LLC in our community. This new facility will help bring new manufacturing job opportunities to the hardworking men and women of our county," said Ray Wooten, chair of the Jeff Davis County Board of Commissioners. "Because of the efforts of our local development authority and our local governments, the growth of J and J Filters will happen here in Jeff Davis County."
About GDEcD
The Georgia Department of Economic Development (GDEcD) is the state's sales and marketing arm, the lead agency for attracting new business investment, encouraging the expansion of existing industry and small businesses, locating new markets for Georgia products, attracting tourists to Georgia, and promoting the state as a destination for arts events and location for film, music and digital entertainment projects, as well as planning and mobilizing state resources for economic development. www.georgia.org