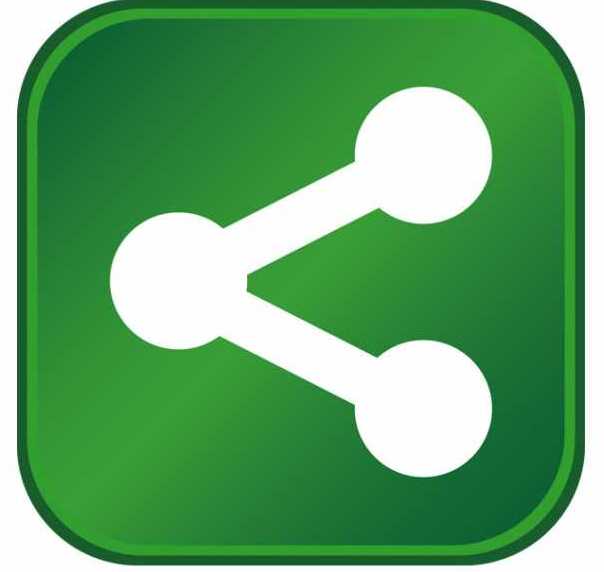 The Georgia Department of Economic Development (GDEcD) announced Oilon, a Finnish energy and environment technology company, will open its first U.S.-based office and warehouse in Thomasville, creating 50 jobs over the next five years.
"Innovative, growing companies such as Oilon are finding it easy to reach the North American market by locating to Georgia," said GDEcD Commissioner Chris Carr. "I have no doubt that our skilled workforce and vast network of suppliers and buyers, combined with a top notch logistics and distribution infrastructure will support Oilon in reaching this market."
Once in operation, the facility, located at 110 Lee Street, will be the company's North American manufacturing operations, providing industrial burners and other related equipment to its customers in North America.
"Georgia plays a big role in U.S. industrial production, and, naturally, we want to be close to our key customers," said Johan Tallberg, head of North American branch. "Thomasville offers a great pool of skilled and experienced workers for boiler and burner industries. We have several clients in the paper and pulp industry, as well as our main equipment manufacturing partners all based in Georgia.
Founded in 1961 in Finland, Oilon manufactures products that are used in power plants, waste incineration and marine boilers and district heating plants for heating/cooling large buildings and for heating private houses. Their product line has been used in the U.S. since 1997, supplying companies such as Kimberly Clark, Georgia Pacific, Weyerhauser Paper and Pul, and Packing Corp of America.
The City of Thomasville and Thomas County assisted the company with its new location. Nico Wijnberg, international project manager at GDEcD, supported the project on behalf of the state of Georgia along with Lonnie Smallwood, ECG project manager.
"We are thrilled to welcome Oilon to Thomasville for their first U.S. based office and we look forward to their growth in the years to come," said Executive Director of the Thomasville Thomas County Development Authority Shelley Zorn.
About Oilon
Oilon specializes in environmental technology with a special emphasis on product research and development work. The main focus areas of research and development are improving energy efficiency, decreasing emission levels, and developing new solutions using renewable energy sources. The company has production facilities in Finland and China, as well as sales offices in Russia and Brazil and resellers in more than 30 countries. More than 60 percent of Oilon's revenue comes from foreign operations.
About GDEcD
The Georgia Department of Economic Development (GDEcD) plans, manages and mobilizes state resources to attract new business investment to Georgia, drive the expansion of existing industry and small business, locate new markets for Georgia products, inspire tourists to visit Georgia and promote the state as a top destination for arts events and film, music and digital entertainment projects.