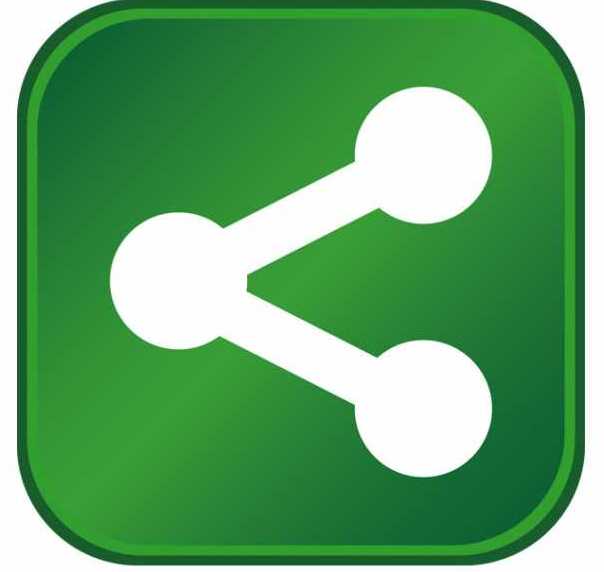 Gov. Nathan Deal announced that Rinnai, a home appliances manufacturer, will create 150 jobs and invest $69 million with the completion of the company's first U.S. manufacturing facility in Griffin. Rinnai expects to create a total of 300 jobs with this new facility over the next 10 years.
"Georgia's economic prosperity is a result of strong partnerships and collaboration with industry leaders from around the world," said Deal. "This announcement follows a successful trade mission to Japan, where we met with Rinnai executives to discuss the strategic resources and top business environment Georgia has to offer. Georgia is the gateway to the Southeastern market and beyond, and I am confident our skilled workforce and extensive manufacturing capabilities will support Rinnai in future growth. We look forward to strengthening this partnership with Rinnai as the company continues to invest in our state."
Rinnai, a subsidiary of Rinnai Corporation, is headquartered in Peachtree City. Based in Nagoya, Japan, Rinnai Corporation has a network of 20 branches and 86 sales offices in 13 countries across the globe. The State of Georgia recently organized a trade mission to Japan to establish new economic partnerships, reinforce existing ties and promote Georgia as the top destination for business. 
"We are excited to bring manufacturing and jobs to Griffin, Georgia," said Frank Windsor, chief operating officer of Rinnai America Corporation. "Our corporate philosophy is 'quality is our destiny'. Rinnai will maintain strict manufacturing guidelines and quality control operations at our new U.S. manufacturing facility."
The new facility will support the manufacturing of tankless water heaters, Rinnai's top selling U.S. product. New jobs created will include positions in manufacturing.
"We are pleased to welcome a leading-edge manufacturer such as Rinnai to our community," said Charles Copeland, chair of the Griffin-Spalding Development Authority. "Their energy efficient product line is a perfect fit for the eco-friendly theme of our business park, and the quality and number of jobs they are expected to create will be of great benefit to our community."
The Griffin facility is located in close proximity to Rinnai's North American headquarters and Atlanta Motor Speedway, where the company leverages its branding through a multi-year sponsorship of the NASCAR® XFINITY Series Rinnai 250 race. 
"This is certainly a great company and a super project," said David Luckie, executive director of the Griffin-Spalding Development Authority. "We are very happy to welcome Rinnai to our community and offer a huge thank you to our partners at the Georgia Department of Economic Development and Joseph Huntemann who worked on this project."
Georgia Department of Economic Development (GDEcD) Project Manager Joseph Huntemann represented the Global Commerce division in partnership with the Griffin-Spalding Development Authority and Georgia Power. 
"Our economic development success centers around the growth and vitality of our existing industry, and our international relationships in strategic markets," said GDEcD Commissioner Pat Wilson. "We've had representation in Japan since 1973 and more than 500 Japanese companies employ nearly 30,000 Georgians. We are thrilled that Rinnai not only chose to continue to do business in Georgia, but to open their first U.S. manufacturing facility in our state."
About Rinnai
Rinnai America Corporation, a subsidiary of Rinnai Corporation in Nagoya, Japan, was established in 1974 and is headquartered in Peachtree City. Rinnai Corporation manufactures gas appliances including tankless water heaters, a wide range of kitchen appliances and heating and air conditioning units. As a technology leader in its industry, Rinnai is the largest gas appliance manufacturer in Japan and is the No. 1 selling brand of tankless gas water heaters in North America. With a global perspective to create 21st century products for the home and business, Rinnai Corporation commits itself to safety and the pursuit of comfortable lifestyles. For more information about the entire product line, visit rinnai.us.