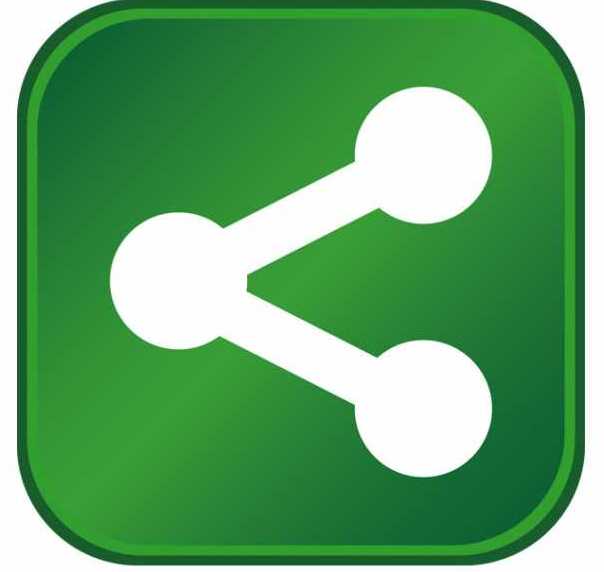 Gov. Nathan Deal announced that Safavieh, a manufacturer and distributor of home goods, will create 200 jobs and invest more than $60 million in a new Chatham County distribution facility.
"Georgia's robust infrastructure network is among the best in the country and continues to cultivate an economic environment ideal for manufacturing and distribution companies like Safavieh," said Deal. "By choosing Chatham County, Safavieh will have access to the Port of Savannah and a skilled workforce ready to serve its broad customer base quickly and efficiently. We are pleased to see this significant investment in the Savannah area and look forward to Safavieh's continued growth in Georgia."
Safavieh will build a 1.1 million-square-foot facility at the Savannah River International Trade Park. New jobs will include positions in operations.
"The new facility will triple our Savannah warehouse capacity by the end of 2018 and will be customized for rugs and furniture," said Darius Yaraghi, principal of Safavieh. "We are pleased that the State of Georgia and the Georgia Ports Authority (GPA) continue to invest in infrastructure which enables our expansion and allows us to create even more quality jobs in the region. Safavieh will continue to increase our facilities across the U.S. to provide better and faster service to the customer."
Headquartered in New York City, Safavieh is a 103-year-old international home furnishings brand that focuses on rugs, furnishings and accents. Safavieh has conducted business in the Savannah area since 2012 and cited the Port of Savannah as a key factor in choosing to expand Southeastern operations.
"On behalf of GPA, I would like to thank the Georgia Department of Economic Development for their work to bring jobs and investment to our state," said GPA Executive Director Griff Lynch. "We are excited to welcome Safavieh's significant new expansion in the Savannah market. Private sector commitments such as this show confidence in Savannah's continued success as a cargo hub for the U.S. Southeast. Safavieh's announcement is another example of the jobs and opportunity drawn by Georgia's pro-business climate and logistical advantages."
Georgia Department of Economic Development (GDEcD) Director of Logistics, Energy, Agribusiness and Food Brittany Holtzclaw represented the Global Commerce Division in collaboration with the Savannah Economic Development Authority and Georgia Power.
"Savannah has become a hotbed for industry leaders like Safavieh to find a home, and this is another great win for the region," said GDEcD Commissioner Pat Wilson. "Georgia is the ideal location for companies who need to have premium global access. I'm looking forward to the success that Safavieh will find in our state."
"In 2015, Safavieh announced Savannah as its location for a facility that would create 100 jobs and $28 million in investment and their announcement today of an additional 200 jobs in the next three years and $60 million in capital investment is a true testament to the growth that businesses in Savannah are experiencing," said Savannah Economic Development Authority President and CEO Trip Tollison. "Along with GDEcD and GPA, we look forward to continuing to partner and support them as they grow in Savannah."
"The creation of an additional 200 jobs by Safavieh over the next three years is fantastic news for Savannah," said Steve Green, chairman of the Savannah Economic Development Authority. "It is the creation of jobs like these that help fuel our economy and make a lasting impact on our region."
About Safavieh
In the past 30 years, Safavieh grew from an artisan family business to a high-tech corporation with sophisticated manufacturing and distribution operations. The company expanded from a showroom on Madison Avenue in New York to become an international player with 2 million square feet of warehouse space and manufacturing facilities on three continents. Safavieh drop ships thousands of packages each day to end-use customers on behalf of retailers in all 50 states, plus Canada, South America, Europe and Asia.