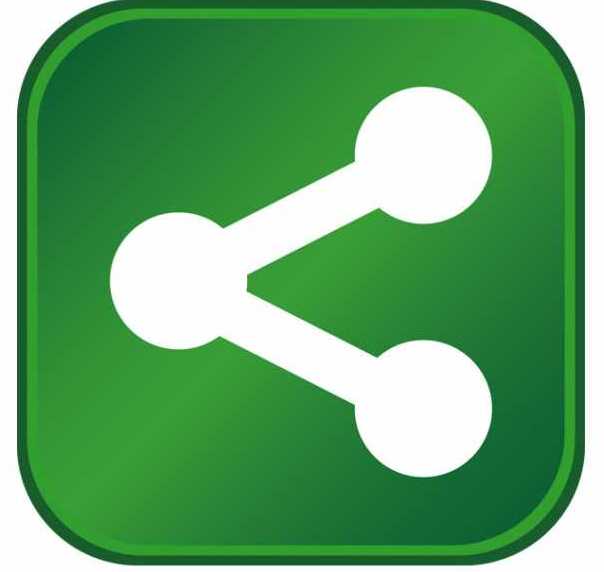 Shaw Industries Group Inc. is investing $100 million to streamline its distribution network and expand its fiber extrusion facility in northwest Georgia. These investments will expand capacity for projected growth, add approximately 175 jobs and improve service to its customers.
This follows Shaw's recent announcement of plans to invest $85 million to build a carpet tile manufacturing plant in Adairsville that will employ 500 associates, and the company's opening of a carpet tile facility in Nantong, China, to serve Asia.
"As our end-use markets recover, we are accelerating our investments in our business. This will benefit not only our customers, but our associates and the communities where we operate," said Shaw chairman and CEO Vance Bell.
"Shaw Industries has been a pillar of our community for many years, and we are pleased to assist them with their latest expansion," said Brian Anderson, president and CEO of the Greater Dalton Chamber of Commerce. "This expansion will continue to strengthen our local economy and provide quality jobs desired by our community."
Distribution network
The distribution network upgrades will include constructing an additional 535,000 square feet of warehouse space in Dalton as well as consolidating shipping points for both carpet and hard surface flooring in other distribution centers in northwest Georgia. When completed, hard surface distribution will be consolidated into one central location with an additional 70 percent capacity. Construction at Shaw Plant 34 in Whitfield County will begin this fall, and the planned changes in efficiency and capacity for both hard surface and carpet distribution will be complete by the end of 2015. During the consolidation phase, some associates will shift to new roles and new locations. Over the next five years, Shaw expects to add 110 associates in these facilities.
Extrusion capacity
Shaw's extrusion facility (Plant WM) in Dalton is expanding capacity within its existing facility and purchasing an adjoining piece of land for future expansion. The state-of-the-art high-speed extrusion equipment will increase the plant's output by over 30 percent and will be able to run all resin types currently used in the industry. The flexible new equipment will provide more efficient manufacturing and will create 65 new jobs over the coming months.  
The new jobs created in this expansion will be filled on a rolling basis as equipment comes online beginning in October 2013.  
About Shaw
The world's largest carpet manufacturer and a leading floorcovering provider, Shaw Industries Group Inc. is a vertically integrated manufacturer that supplies carpet, rugs, hardwood, laminate, resilient, tile and stone flooring products and synthetic turf to residential and commercial markets worldwide. A wholly owned subsidiary of Berkshire Hathaway Inc. with more than $4 billion in annual sales and 23,000 associates, Shaw is headquartered in Dalton with salespeople and/or offices located throughout the U.S., as well as Australia, Canada, China, India, Mexico, Singapore and the United Kingdom. For more information, visit http://shawfloors.com/about-shaw.