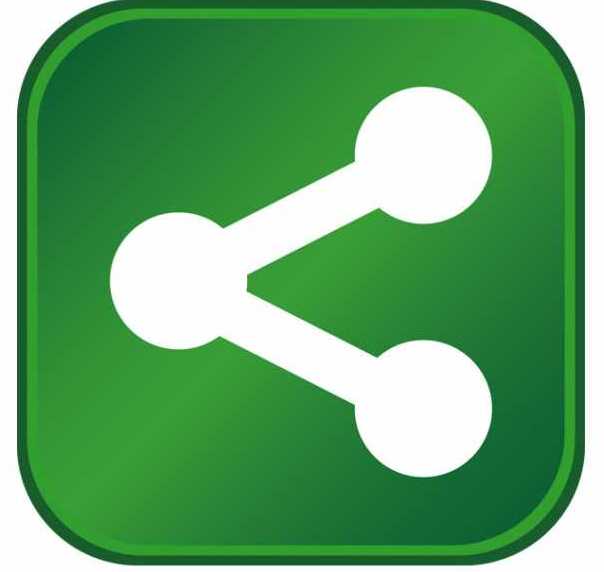 The Georgia Department of Economic Development (GDEcD) announced that Sonoco Products Company, one of the largest global diversified packaging companies, will create 130 full-time and 465 part-time jobs in a new packaging center in Fairburn. The company's overall investment totals approximately $20 million.
"When companies such as Sonoco choose to do business in our state, it further proves why Georgia is the prime location for innovative and rapidly-growing international businesses," said GDEcD Commissioner Pat Wilson. "The establishment of the company's new facility will serve as a magnet for additional companies in this industry and will further strengthen our manufacturing network."
The packaging center will support Duracell's new North America battery packaging operation and will be located in Duracell's recently leased facility at 5000 Bohannon Rd. at Shugart Farms Industrial Park.
"This is a one-of-a-kind relationship in our industry, where we have the opportunity to supply a diverse range of packaging products and services which come together as a single integrated solution," said Philippe Erhart, Sonoco's division vice president and general manager, Display and Packaging. "This will require the building of a skilled, diverse team, and we're proud to work with Duracell to create hundreds of jobs in the state of Georgia to make this a success for everyone involved."
Sonoco's new facility will install and operate state-of-the-art primary packaging equipment, provide all packaging materials and services, and produce retail merchandising displays which will also be packed out at the same facility.
"The City of Fairburn continues to be a leading destination for innovative companies like Sonoco to expand," said City of Fairburn Mayor Mario Avery.
Full production is expected in the fourth quarter of 2018. Sonoco currently operates eight manufacturing centers and three recycling centers in Georgia, employing more than 300 full-time associates.
"The Development Authority's unique approach to economic development is reflected in a win like Sonoco," said Al Nash, CEO of Select Fulton.
GDEcD project manager Joshua Stephens represented the Global Commerce division throughout this project in partnership with Fulton County Development Authority, Quick Start, Georgia Power and Avison Young.
"This announcement is another example of Fulton County being a leader for investments and job creation," said John Eaves, chairman of the Fulton County Board of Commissioners. "We are an economic engine, not just in metro Atlanta but across the Southeast."
About Sonoco
Founded in 1899, Sonoco is a global provider of a variety of consumer packaging, industrial products, protective packaging, and displays and packaging supply chain services. With annualized net sales of approximately $5 billion, the Company has 20,000 employees working in more than 300 operations in 35 countries, serving some of the world's best known brands in some 85 nations. For more information on the Company, visit our website at www.sonoco.com.