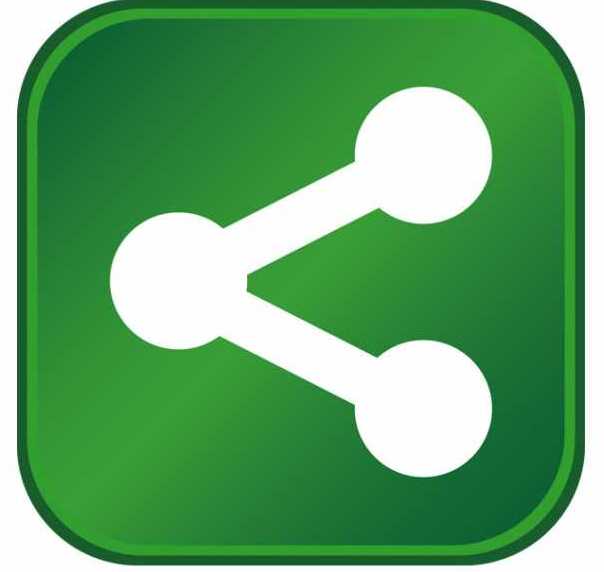 Gov. Nathan Deal announced  Haso USA Inc., a Tokyo-based manufacturer of personal use cleaning products, will create 170 jobs and invest $7 million in in a new location in Peachtree Corners.
"When internationally-based businesses such as Haso USA choose Georgia, it shows the strength of our No. 1 business climate's reputation on a global scale," said Deal. "I have no doubt that our dynamic manufacturing network, coupled with our top-ranked workforce and solid transportation infrastructure, will allow this company to succeed and remain globally competitive. Our state shares a rich and longstanding cultural and business relationship with Japan, and I'm proud to welcome Haso USA to Georgia."
Haso USA Inc. will lease a 100,000-square-foot building in Peachtree Corners, located at 2850 Northwoods Parkway. The 170 jobs will be in the areas of manufacturing and distribution, with potential for future job creation as the company continues to grow its presence in the U.S. market.
"In terms of choosing a location for our U.S. production facility, a large part of our decision to move to metro Atlanta was based on the relationships we developed," said Haso USA Inc. President Yuji Sogawa. "Yumiko Nakazono and Joseph Huntemann at the Georgia Department of Economic Development, along with Troels Adrian at Gwinnett Chamber Economic Development, teamed together to help us realize the benefits of locating our facility to Gwinnett County. It made perfect sense for us to begin our U.S. operations here."
Haso Ltd., the parent company of Haso USA Inc., has a large share of products in its domestic market that are distributed under a private label at Japanese super markets, convenience stores, home centers and drug store chains. Haso Ltd. also is a contract manufacturer for leading consumer product companies such as Proctor and Gamble and S.C. Johnson.
Upon completion, the facility will manufacture personal wet wipes, including baby wipes, flushable wipes and disinfecting wipes, as well as wet and dry mopping wipes and fluff dusting products.
The economic development team in Gwinnett County and the Georgia Department of Economic Development (GDEcD) provided key contacts and assisted Haso USA, Inc. in identifying suppliers, logistics companies, accounting firms and employees.
Haso Ltd. worked with Yumiko Nakazono, GDEcD's managing director in Tokyo, to find the Peachtree Corners location. Joseph Huntemann, project manager on the international investment team at GDEcD, worked closely with the company alongside Troels Adrian, senior project manager at Gwinnett Chamber Economic Development, in helping the company locate to Georgia.
"Gwinnett is proud to be home to more than 110 Japanese businesses," said Gwinnett County Board of Commissioners Chairman Charlotte Nash. "Haso USA's expansion comes on the heels of our 2013 global trade mission trip to Japan and speaks to the success of our global recruitment efforts. I want to congratulate Haso USA on their decision to invest in Gwinnett County and welcome them as a new member of our international business community."
"Companies such as Haso USA solidify our manufacturing presence in the global marketplace and are a great addition to our growing network," said GDEcD Commissioner Chris Carr. "Japan is one of our top five investor nations and this project reflects our longstanding and ever-growing partnership with this region. We look forward to seeing Haso USA Inc. thrive in Georgia."
About Haso Ltd.
Haso Ltd. was founded in 2000 and is a Japanese manufacturing company of personal wet wipes, flushable wipes, disinfecting wipes and wet and dry mopping wipe products. Haso Ltd. has 700 employees and continues to expand adding approximately 200 employees with its Thailand location. Currently the company has large shares of its product in its domestic market and continues to broaden its product offerings, seeking growth through innovation.