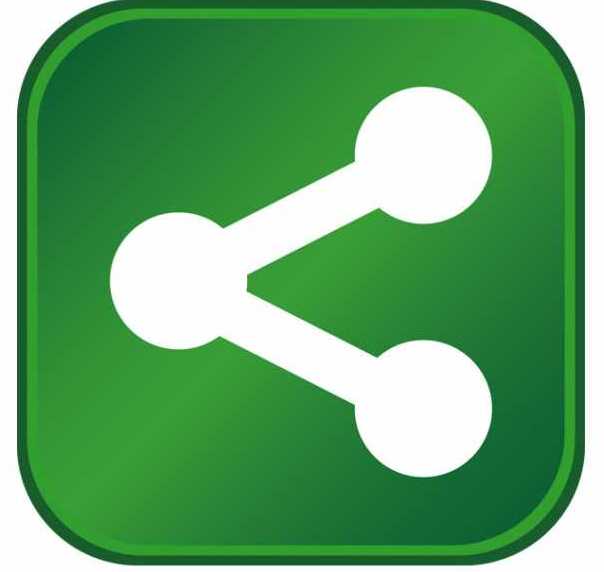 Gov. Nathan Deal announced Varian Medical Systems, the world's leading manufacturer of medical devices and software for treating cancer and a premier supplier of X-ray imaging components, will expand its operations in Fulton County, creating up to 100 new high-paying technical jobs over the next five years.
"Varian has chosen to consolidate and expand in Georgia simply because we are the best state in the nation for business," said Deal. "Our state's highly skilled workforce, combined with Varian's local customer base of world-class healthcare institutions utilizing its technology in cancer treatment, makes Georgia the ideal location to support this company's ongoing growth."
Varian officials anticipate that this expansion, which will operate as an East Coast hub for the California-based company, will enable it to better serve its customers and accommodate anticipated growth. The new center will include a state-of-the-art customer visit facility so that customers in Europe and the eastern part of the United States do not need to travel far to meet with the company about future technology needs.
The company anticipates that the new center, located at 3290 Northside Parkway, will be ready for occupancy in November.
"We anticipate that there will be significant worldwide growth in demand for technology and software that clinicians can use to improve outcomes when treating cancer," said Varian's Oncology Systems business President Kolleen Kennedy. "Our acquisition of the Velocity group was part of a larger strategy to produce more tools and software that support our clinical customers. The new facility in Atlanta will enable us to foster greater collaboration across our teams and make sure that we have the space to accommodate future growth. We sincerely appreciate the support we have received for this project from Georgia state officials."
Varian has a long history in the Atlanta area and has maintained an office in Marietta for more than 30 years. In 2012, the company supported the establishment of a clinical linear accelerator laboratory at the George W. Woodruff School of Mechanical Engineering at the Georgia Institute of Technology. The lab allows medical physics students to obtain hands-on experience with state-of-the-art radiation therapy equipment.
Varian's local operations recently expanded with the acquisition of Velocity Medical Solutions, an Atlanta-based developer of specialized software for cancer clinics that was incubated at Emory University. Velocity was supported in its early stages by the Georgia Research Alliance, a nonprofit that works to expand research and commercialization capacity in Georgia's universities to launch new companies, create high-value jobs and transform lives. Varian also played a key role at the University of Georgia's Complex Carbohydrate Research Center by supporting its efforts to recruit distinguished research talent.
"Varian has been a long-term strategic partner with the Georgia Research Alliance and our universities supplying sophisticated lab infrastructure," said Georgia Research Alliance President and CEO Michael Cassidy. "Velocity was one of GRA's earliest portfolio companies and we watched its progression. When Varian acquired Velocity last year, we knew this was the right match for both entities."
Amanda Shailendra, director of life sciences and corporate solutions at GDEcD, supported Varian Medical Systems on behalf of Georgia along with the Metro Atlanta Chamber.
"We are pleased that Varian Medical Systems has chosen to make this investment in metro Atlanta and create new jobs in the medical and healthcare industry," said Metro Atlanta Chamber Executive Vice President and Chief Operating Officer Brian P. McGowan. "This expansion is a testament to the extensive R&D happening at our universities and our strength as a national leader in the health IT sector."
About Varian Medical Systems
Varian Medical Systems, Inc., of Palo Alto, Calif., focuses energy on saving lives by equipping the world with advanced technology for fighting cancer and for X-ray imaging. The company is the world's leading manufacturer of medical devices and software for treating cancer and other medical conditions with radiotherapy, radiosurgery, proton therapy and brachytherapy. The company supplies informatics software for managing comprehensive cancer clinics, radiotherapy centers and medical oncology practices. Varian is also a premier supplier of X-ray imaging components, including tubes, digital detectors, and image processing software and workstations for use in medical, scientific and industrial settings, as well as for security and nondestructive testing. Varian Medical Systems employs approximately 6,800 people located at manufacturing sites in North America, Europe and China and approximately 70 sales and support offices around the world. For more information, visit www.varian.com or follow on Twitter.