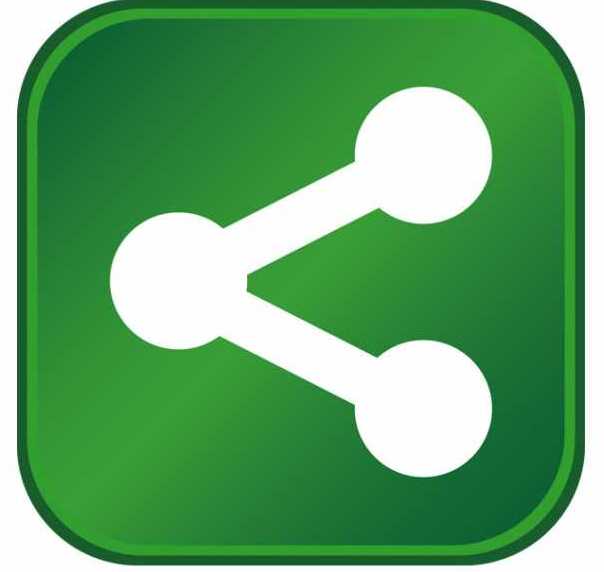 Gov. Nathan Deal announced Wells Lighting, a Korea-based light manufacturer, will locate its first North American headquarters in Millen, creating more than 200 jobs and investing $30 million into the project over the next two years.
"The state of Georgia has long valued our relationship with Korea, a partnership that has paid dividends for both Koreans and for Georgians," said Deal. "Wells Lighting's decision to establish its first North American headquarters in our state tells us that our qualified workforce, diverse business network and pro-business environment continue to attract investment from leading companies around the world."
Wells Lighting, established in 2008 in Jeollabuk-do, Korea, produces general lighting/streetlights, industrial lighting, solar street lights and smart control system lights. The company will locate to an existing 92,000-square-foot building, which will house the company's headquarter operations, R&D initiatives and manufacturing operations for its new LED lighting production line.
"After much consideration, Georgia was the ideal place for us to locate our U.S. operations," said Wells Lighting, USA CEO and Chairman Dae Woo Kim. "As the demand for our product continues to grow, we are confident that we can best meet our customers with our U.S. operations in Jenkins County."
The state of Georgia has had a continuous representation in Korea since 1985, and the nation was one of Georgia's top three investor nations in FY 2014. Adela Kelley, senior project manager of the existing industry and regional recruitment team at the Georgia Department of Economic Development (GDEcD) assisted Wells Lighting on behalf of Georgia, along with the Jenkins County Development Authority.
"We welcome Wells Lighting to Jenkins County and look forward to working with the company as it completes its new facility here," said Jenkins County Development Authority Chairman Hiller Spann.
"Georgia has become a headquarter hub for thriving global companies such as Wells Lighting," said GDEcD Commissioner Chris Carr. "With access to the best and brightest minds in the industry, an efficient transportation infrastructure and an existing network of Korea-based companies, Wells Lighting will find it easy to grow its global business here in the state."