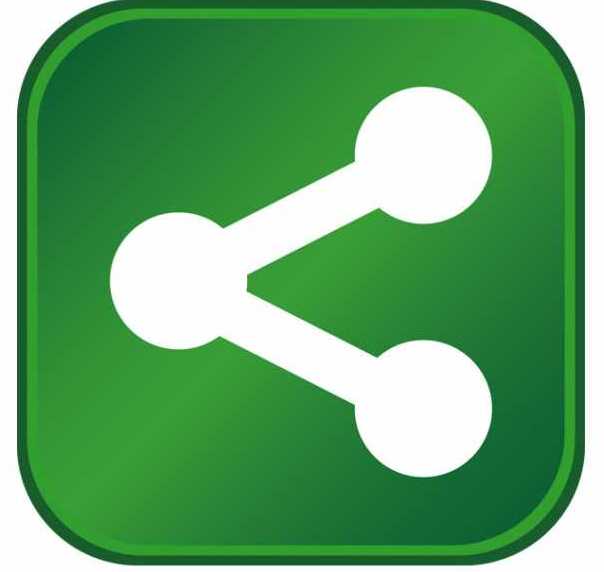 The Georgia Department of Economic Development (GDEcD) announced that YANMAR America Corporation, a manufacturer of advanced performance diesel engines, equipment and gas engine based energy systems, will open a new training and customer experience facility in Cherokee County, creating 25 jobs and investing $20 million into the local community.
"We are in the business of bringing quality jobs and investment to Georgia, and it is always a great day when we are able to celebrate this good news with statewide partners and our corporate citizens," said GDEcD Commissioner Pat Wilson. "We are happy to welcome YANMAR's newest operation, and we are confident they will thrive in our pro-business environment." 
YANMAR's North, South and Central American regional headquarter operation is in Adairsville, and this new investment represents an expansion of their presence in Georgia. The new facility will generate employment opportunities related to administration, marketing, service, training and management.
"Cherokee County was a desirable location for our new facility for many reasons," said YANMAR America president Tim Fernandez. "The area itself offers natural beauty, and the Cherokee County officials were very welcoming and share our vision for promoting sustainability and agriculture. The site's proximity to our current headquarters in Adairsville and the Atlanta airport is also ideal for bringing in our customers from all over the globe."
The company will locate their new facility within the Cherokee 75 Corridor at 1 YANMAR Drive—the corner of Highway 92 and Old Alabama Road.
GDEcD Project Manager Joseph Huntemann represented the Global Commerce division in partnership with the Cherokee Office of Economic Development and Georgia EMC.
"We are delighted to have YANMAR's state-of-the-art training facility in Cherokee," said Buzz Ahrens, Cherokee County Commission Chairman. "They are among several new and expanding international corporations choosing Cherokee because of our superb location and access to talent. We look forward to YANMAR's success as they help to build our sustainable vision for Cherokee."
About YANMAR America Corporation
YANMAR America Corporation, located in Adairsville, GA, is the regional headquarters of Yanmar Co., Ltd. a global company based in Osaka, Japan. Yanmar Co. Ltd., was established in 1912, and in 1933 became the world's first manufacturer to develop a practical small diesel engine. Today, YANMAR is a recognized leader in the design and manufacturing of advanced performance diesel engines and diesel-powered equipment, as well as gas engine based energy systems. YANMAR America Corporation is located at 101 International Parkway, Adairsville, GA 30103. For more information, please visit www.yanmar.com/us.