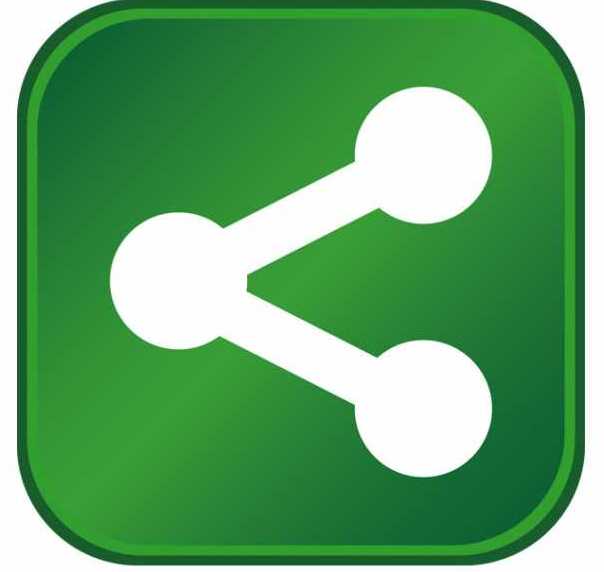 The current drop in economic development activity means "pent up" demand for industrial expansion in the future, Mike McCain, executive director of the Gadsden-Etowah Industrial Development Authority, told the Gadsden City Council last week.
And when that times comes, McCain told the council the IDA will be ready.
"When it hits, we'll be 100 percent ready," McCain said.
He said that includes a site here certified as being "shovel ready" for a firm looking for a site. McCain told the council in a briefing that prospect activity has dropped off "dramatically."  But he said IDA now is gathering a great deal of information about the area and potential industrial sites.
The information will be digitized and available on the IDA's Web site for companies interested in expanding when the economy improves.
McCain said IDA is in the process of "totally revamping" its Web site and the work is being done in house.
To continue reading this article please select the link below.
http://www.gadsdentimes.com/article/20090405/NEWS/904059985/-1/LIVING?Title=IDA-Demand-for-expansion-will-come-soon