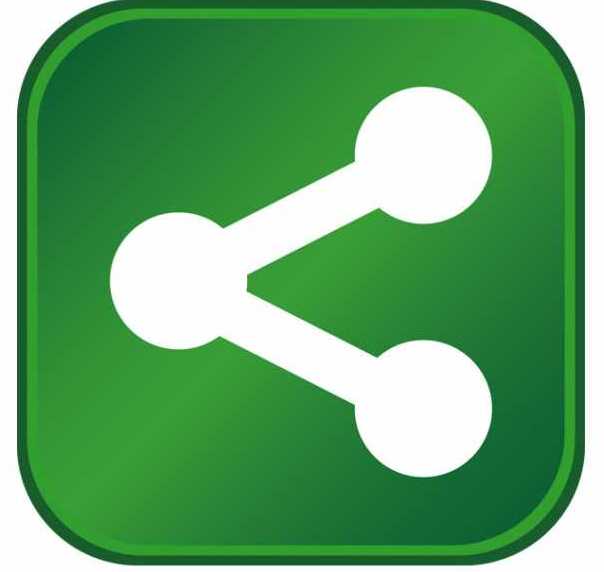 Premier Kathleen Wynne and the Honourable Chrystia Freeland, Federal Minister of International Trade, joined GE global executives and representatives from Welland and the Niagara Region in a groundbreaking ceremony celebrating the start of construction for GE's multi-modal "Brilliant Factory" in Canada. The facility is expected to create 220 jobs with operations commencing in early 2018. The first phase of the investment is $165M US. 
This first–of-its-kind facility in Canada will combine decades of experience building innovative industrial machines with cutting-edge data science and analytics expertise to enhance efficiency and streamline production. The facility will initially manufacture GE Power's reciprocating gas engines, components for compression, mechanical drive, and power generation, and manufacture components for GE transportation diesel engines. The multi-modal design enables future production expansion for other GE global businesses including Power, Oil & Gas, and Transportation.
Welland's close proximity to the U.S. border, availability of skilled labor and education facilities were important considerations in the location of the factory. Architectural and design companies selected by GE for the project include HH Angus, B+H Architects, CSO Architects, Lea Consulting and Thorton Tomasetti. PCL Construction is the general contractor.
Quotes:
Elyse Allan, president and CEO, GE Canada
"Export Development Canada's (EDC) commitment to building global business activities and the outstanding support offered by the Ontario government, Niagara Region, and City strongly influenced our decision to build the factory in Welland. I look forward to continuing our outstanding collaboration to create jobs and economic growth."
John Rice, vice-chairman and president GGO, GE
"The City of Welland becomes an important link in our global integrated network and the new future that we have charted for GE with the convergence of industrial and digital.  Canada has all the essential ingredients to succeed in this new digital industrial reality. The flexibility of the Economic Development Corporation (EDC) and other export credit agencies, combined with GE's global manufacturing capabilities allows us to replace EXIM financing and compete effectively for global tenders. Canada is a key partner to GE as we seek to meet the needs of our customers in 180 countries around the world."
Heiner Markhoff , president and CEO GE Water and Distributed Power Business
"Today is a significant day for GE in Canada and for GE's Distributed Power business. Today, we're breaking the ground on which we will grow our reciprocating engines business for decades to come. At the greenfield plant in Welland GE is planning to invest 165 million US dollars. Here, we will run three-dimensional machining simulations for CNC programs, gain real-time analytics to better understand the operating conditions of a machine or a test cell, install lights-out machining, and combine all with advanced lean manufacturing practices."
Premier Kathleen Wynne
"Ontario is a smart choice for companies looking to grow their business and create good jobs. With this investment in Welland, GE has cast a vote of confidence in Ontario's culture of innovation, highly skilled workers and dynamic business climate."
Honourable Chrystia Freeland federal minister of International Trade
"When companies like GE establish or expand their businesses in Canada, they are contributing to our progressive trade strategy, and creating good, middle class jobs. I'm delighted to be here to see shovels in the ground for this important, job-creating investment – and to thank GE for its continued investment in Canada."
Benoit Daignault, president and CEO, Export Development Canada
"Today's ceremony underscores how EDC's support for GE around the world can pay dividends at home, and directly benefit Canada. Our ongoing and strong relationship with GE means we're ideally positioned to introduce Canadian companies into their global supply chain."
Frank Campion, mayor of Welland
"I am proud of our new and valued association with General Electric and look forward to working with this global industrial leader as they construct and operate their new 450,000 sq. ft. brilliant factory in Welland.  Our development team, with strong support from City council, was able to work co-operatively with other levels of government and the GE group to achieve a mutually beneficial result which will have a substantial positive impact on our community today and far into the future."