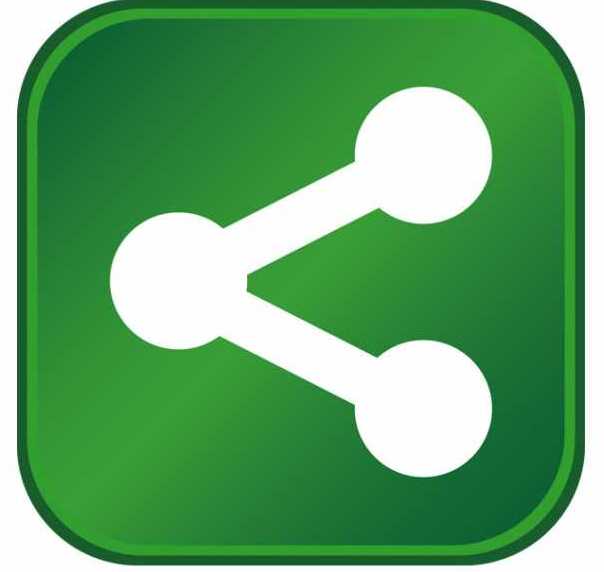 General Cable Corporation, one of the largest wire and cable manufacturing companies in the world, announced plans to expand its operations in Grant County, investing more than $18 million and creating up to 30 new jobs.
"Here in Indiana, we have created one of the best business climates in the country, and infrastructure will be essential to our continued economic momentum," said Indiana Secretary of Commerce Jim Schellinger. "Preserving and enhancing the state's roads and bridges will allow global companies like General Cable to ship Hoosier-built products to customers around the world for years to come."
The Highland Heights, Kentucky-based company, which also operates Indiana facilities in Indianapolis and Lebanon, will expand and equip its current 745,000-square-foot facility at 440 E. 8th St. in Marion. Construction, which is expected to begin this spring, will add an additional 30,000 square feet and is expected to be complete in October.
General Cable currently employs 330 full-time associates in Indiana, including nearly 200 at its Marion facility. The company plans to begin hiring line operators and administrative professionals in May. Interested applicants may apply by contacting WorkOne's Grant County office at 765.668.8911.
"General Cable has been a part of the Grant County community for nearly 20 years and we are pleased that our Marion team is expanding and adding new manufacturing capabilities," said Paul Furtado, vice president and ICS manufacturing team leader for General Cable. "This will result in a positive growth impact for both our company and the Grant County community where our employees live and work."
Founded more than 170 years ago, General Cable is a designer, manufacturer and provider of aluminum, copper and fiber optic wire and cable products and system solutions. Operating manufacturing facilities in North America, Latin America, Europe and Asia, the company has sales representation and distribution worldwide. General Cable's Marion, Indiana-based manufacturing facility was named a winner in Industry Week's 2014 North America Best Plants Award, which recognizes world-class facilities in North America that perform with excellence in terms of increasing competitiveness, enhancing customer satisfaction and creating stimulating and rewarding work environments.
The Indiana Economic Development Corporation offered General Cable Industries Inc. up to $230,000 in conditional tax credits based on the company's job creation plans. These tax incentives are performance-based, meaning until Hoosiers are hired, the company is not eligible to claim incentives. In addition, the IEDC will provide the Grant County Economic Growth Council (GCEGC) with up to $120,000 in infrastructure assistance from the state's Industrial Development Grant Fund. The Marion City Council approved additional incentives and the GCEGC worked closely with General Cable and the city of Marion, providing technical assistance. 
"This is a great day for both General Cable and the city of Marion," said Mayor Jess Alumbaugh. "We appreciated the opportunity to work closely with General Cable and the GCEGC to help a world-class manufacturing facility. General Cable has been a great partner with the city of Marion and we are pleased with their decision to invest here, not only for General Cable but for the future of Marion as well." 
General Cable's growth plans continue a trend of companies choosing to expand and add new jobs across the state. Indiana's unemployment rate remains at a 15-year low of 4 percent, which is below the national average and below all of Indiana's neighboring states. Indiana businesses have added 332,800 private sector jobs since July 2009. 
About General Cable
General Cable Corporation, headquartered in Highland Heights, Kentucky, is a leader in the development, design, manufacture, marketing and distribution of copper, aluminum and fiber optic wire and cable products and systems for the energy, industrial, specialty, construction, and communications markets. Visit our website at www.generalcable.com.
About IEDC
The Indiana Economic Development Corporation (IEDC) leads the state of Indiana's economic development efforts, helping businesses launch, grow and locate in the state. Governed by a 12-member board chaired by Governor Eric Holcomb, the IEDC manages many initiatives, including performance-based tax credits, workforce training grants, innovation and entrepreneurship resources, public infrastructure assistance, and talent attraction and retention efforts. For more information about the IEDC, visit www.iedc.in.gov.