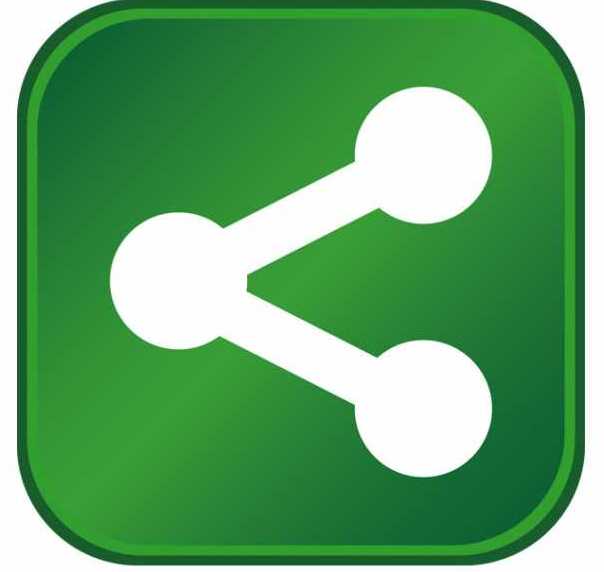 Lt. Governor Becky Skillman joined executives from General Motors, LLC to announce the company's plans to expand its manufacturing operations here, adding 245 jobs by 2013.
GM Powertrain Bedford, one of the world's largest aluminum die casting facilities, currently manufactures NorthStar engine blocks, four-speed transmissions and fuel efficient six-speed transmissions.  The automaker plans to invest $111 million to add a semi-permanent mold cylinder head casting line for small block engines.
"Since the early days of the automobile, Hoosiers have demonstrated a strong commitment to engineering quality cars and trucks," said Skillman.  "With hundreds of jobs on the way, today is another significant sign of recovery for an industry hard hit by a challenging national economy."
The company, which currently employs more than 350 associates in Bedford, plans to bring additional manufacturing employees on board to coincide with the anticipated start of production of the new line.
"The Bedford investment of $111 million is a positive sign for men and women of Bedford Powertrain.  We are all proud to be involved and take great pride in building the transmissions for more fuel efficient engines for people buying GM vehicles," said Eric Gonzales, Bedford Powertrain plant manager.  "These engines and transmissions will power some of our most popular cars and trucks and reduce operating costs. We're making huge commitments to strategic manufacturing operations to ensure we can serve the widest possible range of buyer needs."
Opened in 1942, GM's 915,000 square-foot facility in Bedford is one of the company's four Indiana locations.  GM Powertrain Bedford is one of approximately 35 Indiana companies recognized as a Partner for Pollution Prevention by the Indiana Department of Environmental Management. 
The Indiana Economic Development Corporation offered General Motors, LLC up to $2.5 million in performance-based tax credits. The city of Bedford, with the support of the Lawrence County Economic Growth Council, approved additional tax abatement for the new manufacturing equipment required to produce the mold head castings.
"This investment by General Motors in Bedford is proof of the strong work ethic of our local citizens and the commitment of local officials to support business retention and expansion efforts in our community," said Mayor Shawna Girgis.  "I believe that the projected 245 jobs created through this investment and over $15 million dollars in salaries marks another economic turning point for our community and that is reason to celebrate."In 2006 and 2007, GM invested $114 million in its Bedford facility to produce transmission cases and converter housings for its fuel-efficient, six speed transmissions used in various models including the Chevrolet Corvette, Cadillac XLR, Chevy Malibu and Buick Enclave. Last year, GM announced it would add capacity to its Fort Wayne and Marion plants.