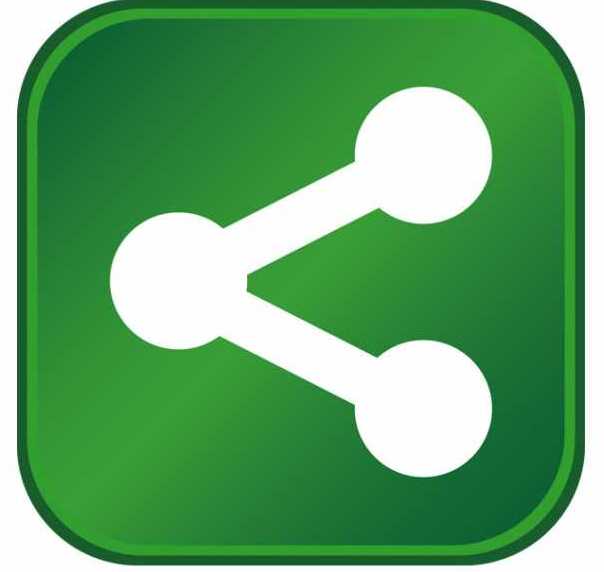 Georgia-Pacific will invest more than $2.8 million in renovations to its Brewton mill, a move that local economic deveopment officials said will keep jobs in the community.
GP announced at the Brewton City Council meeting Tuesday that it will refurbish its No. 3 power boiler, which supplies about 30 percent of the steam for the mill.
The city voted to give GP a tax abatement on the project for the next 10 years. The tax abatement does not affect property tax revenue for schools.
For the remainder of this article, please visit: http://www.brewtonstandard.com/articles/2009/08/13/news/doc4a82bce8d9e8b130659056.txt